Individually designed Oil Mist Separators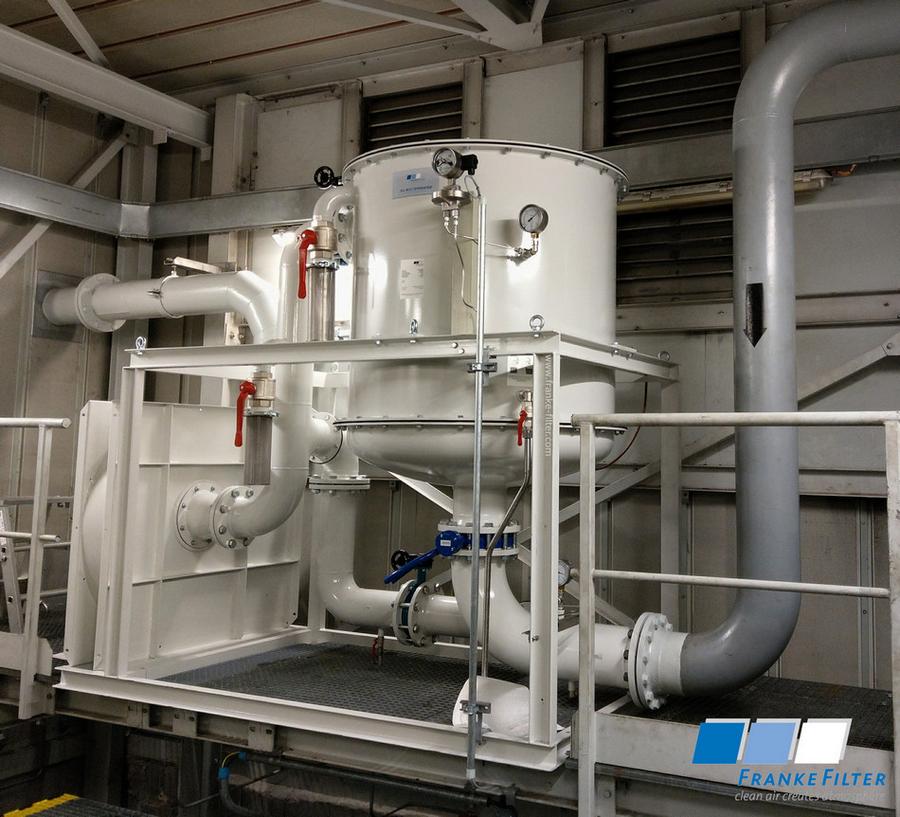 The lube oil cycle of a gas turbine is a sensitive structure that needs intensive protection from environmental influences. FRANKE-Filter has designed Oil Mist Separators for gas turbines that provide protection by extracting moisture and dirt particles from the lube oil cycle and filtering them. Eventually, the filtered oil mist is re-added to the cycle.
Filtration efficiency of 99.99%
Due to our especially-developed microfibre filter cartridges, FRANKE-Filter Oil Mist Separators are maintenance-free for up to 30,000 operating hours. This corresponds to trouble-free and maintenance-free operation of 2-5 years, depending on your turbine. Furthermore, our filter elements are highly reliable and offer a filtration efficiency of 99.99% at 0.1 µm.
Individual Oil Mist Separators for your gas turbine
We are your partner to develop an individual solution tailored to your application. FRANKE-Filter offers you more than 30 years of experience in the development, design and manufacturing of Oil Mist Separators for gas turbines. Thus, we are able to offer the best suitable solution for almost all gas turbines from well-known manufacturers.
FRANKE-Filter continuously succeeds in working customer-oriented and flexibly. We combine our extensive market experience and know-how with high-quality solutions, each tailored perfectly to your requirements.
Personal consultation needed?
Please do not hesitate to contact us. We are looking forward to hearing from you and helping you find the best solution for your application.
Video: Before and after oil mist exhaust at a gas turbine after the installation of an Oil Mist Separator

Get in touch with us!
Contact our sales team and get in touch with your expert for oil mist separation.
More about our Oil Mist Eliminators for gas turbines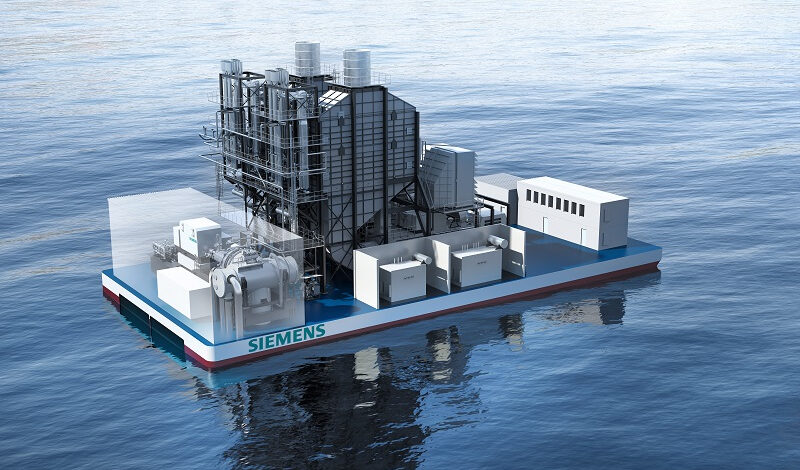 The SCC-800 SeaFloat concept is being built in collaboration with Siemens and ST Engineering and is scheduled to go into operation in Santo Domingo in the spring of 2021. The power plant, also known as the project Estrella del Mar […]
Certifications & Approvals
FRANKE-Filter designs and manufactures according to the following certifications and approvals: