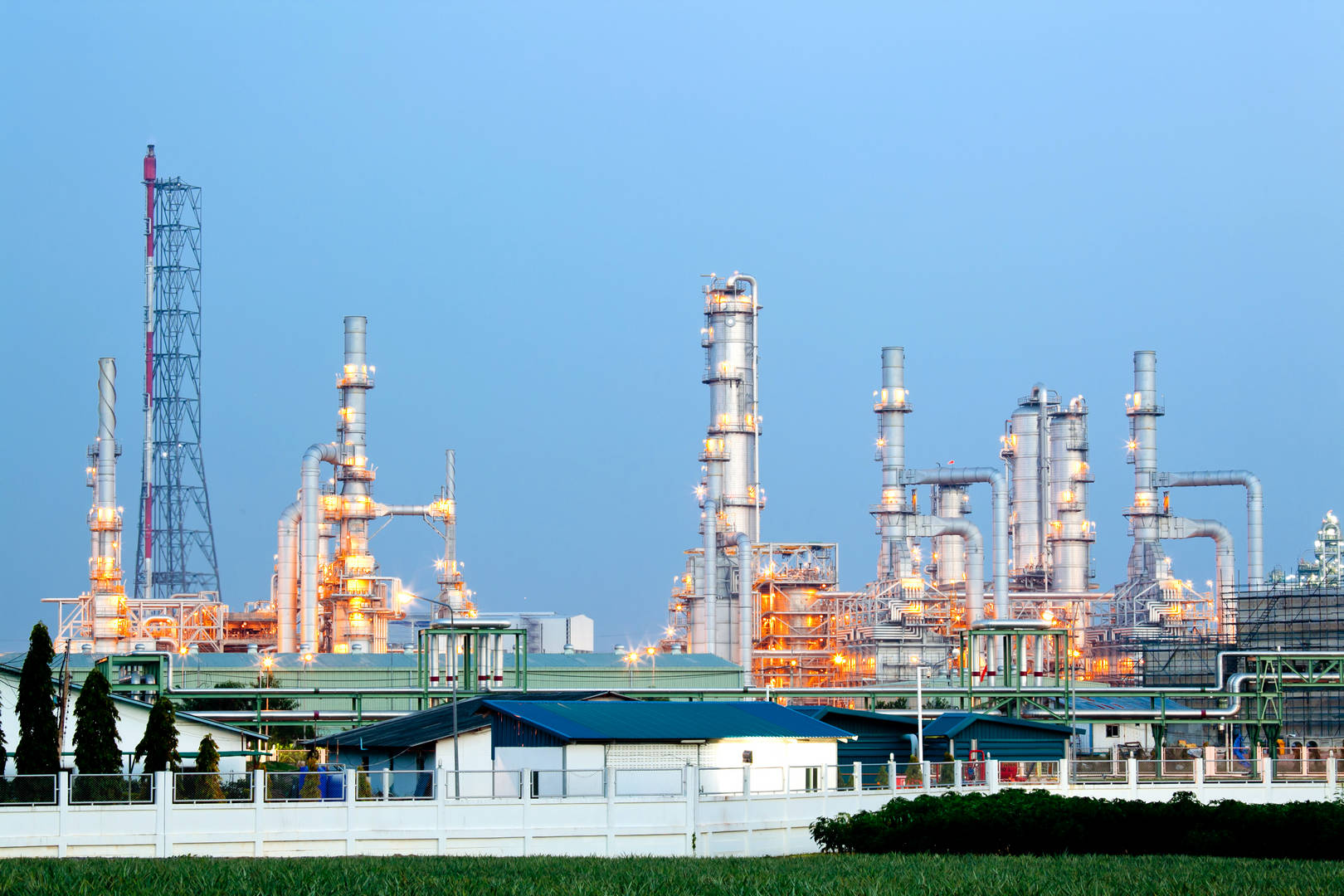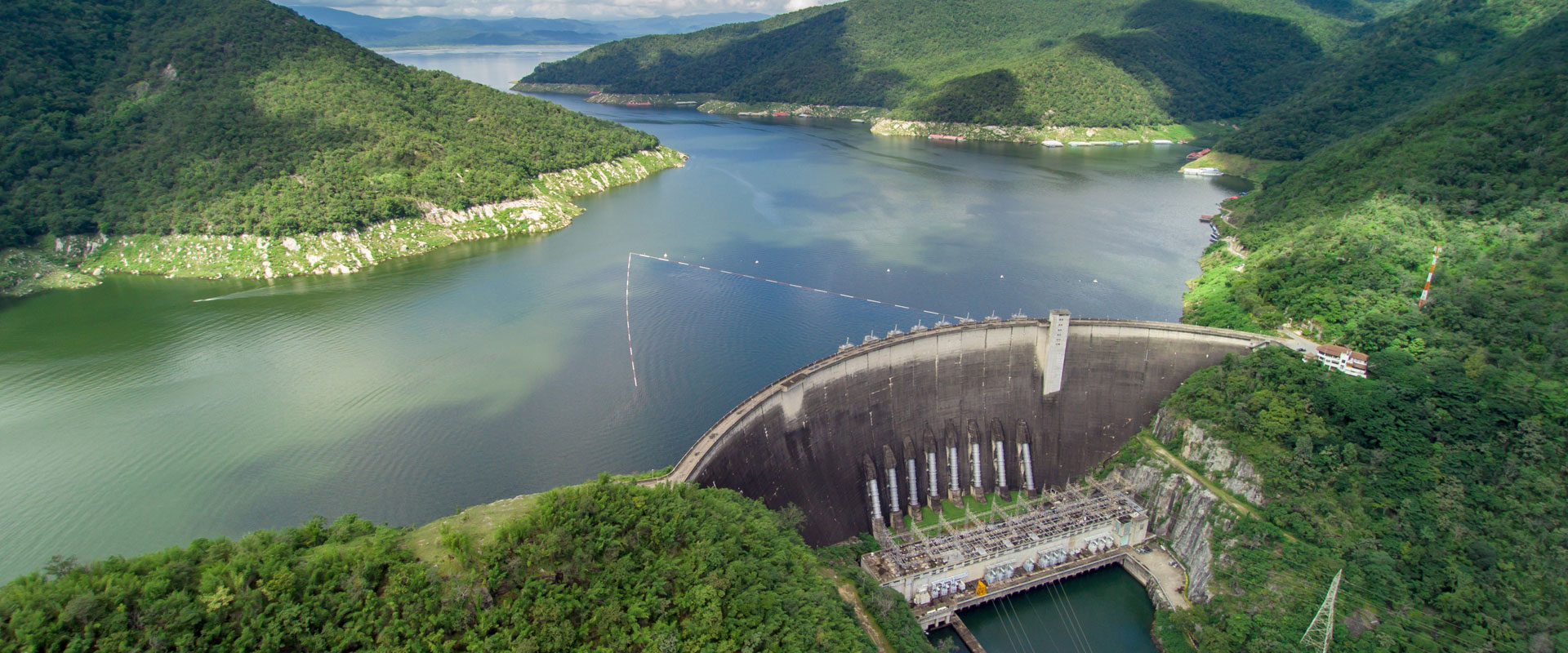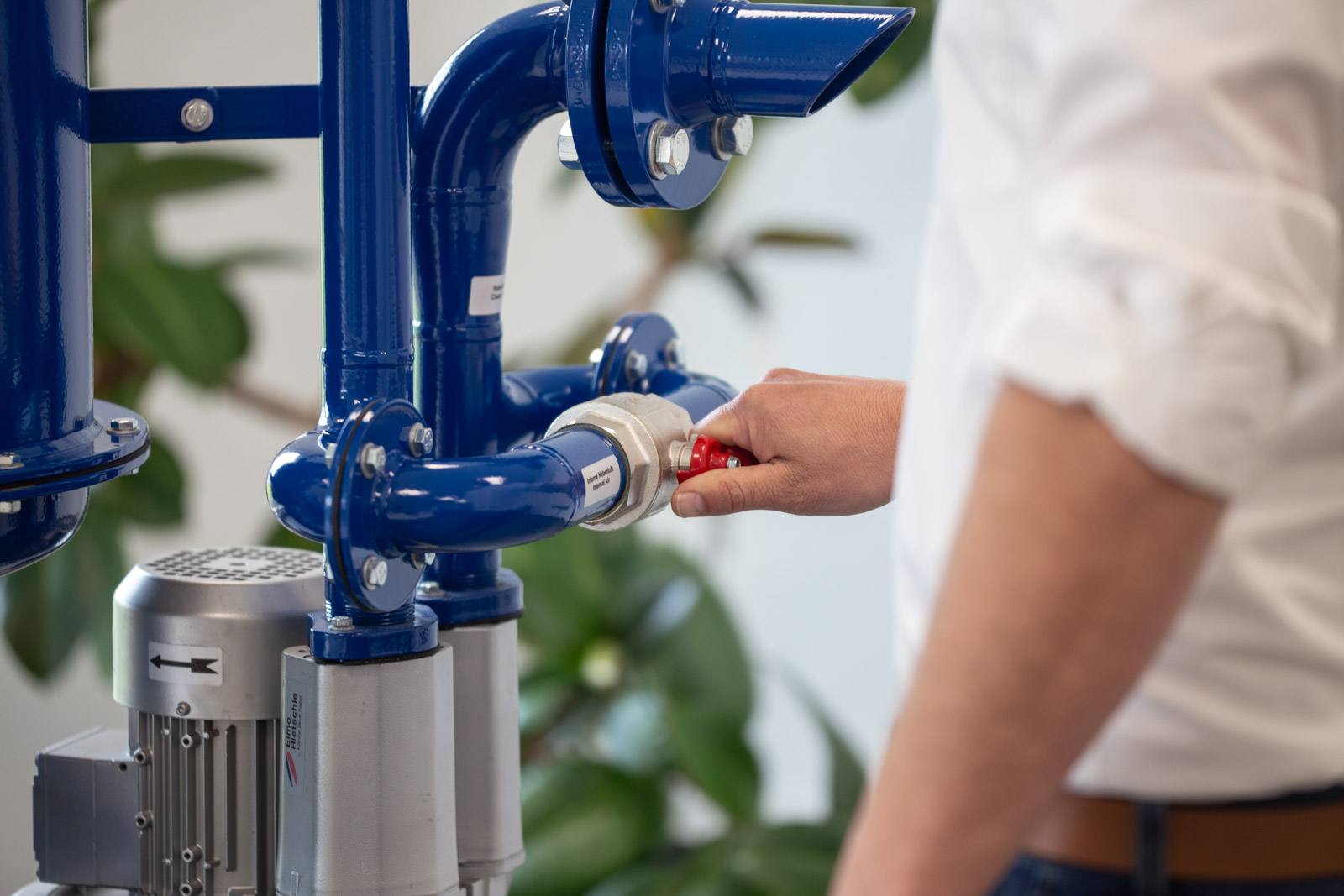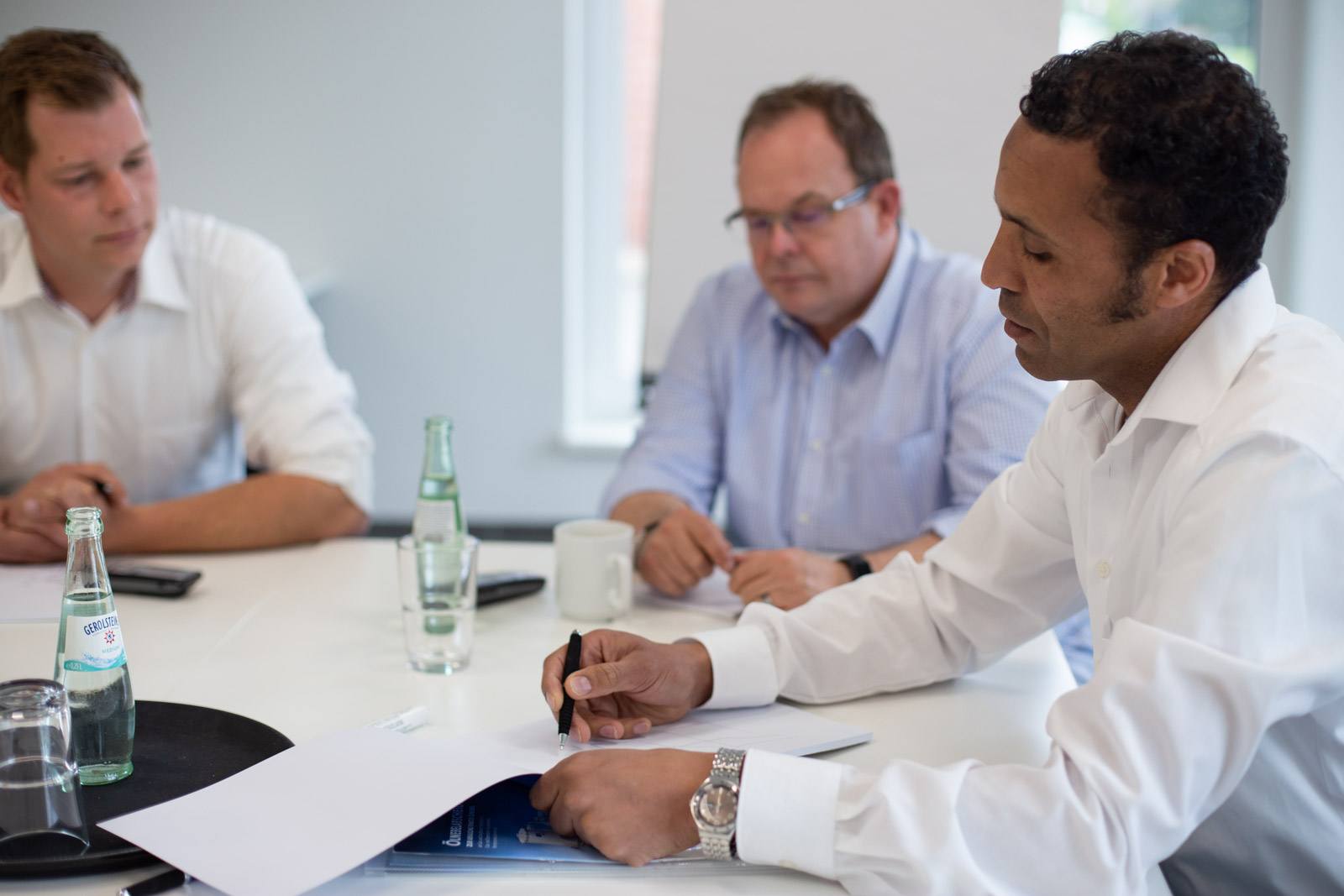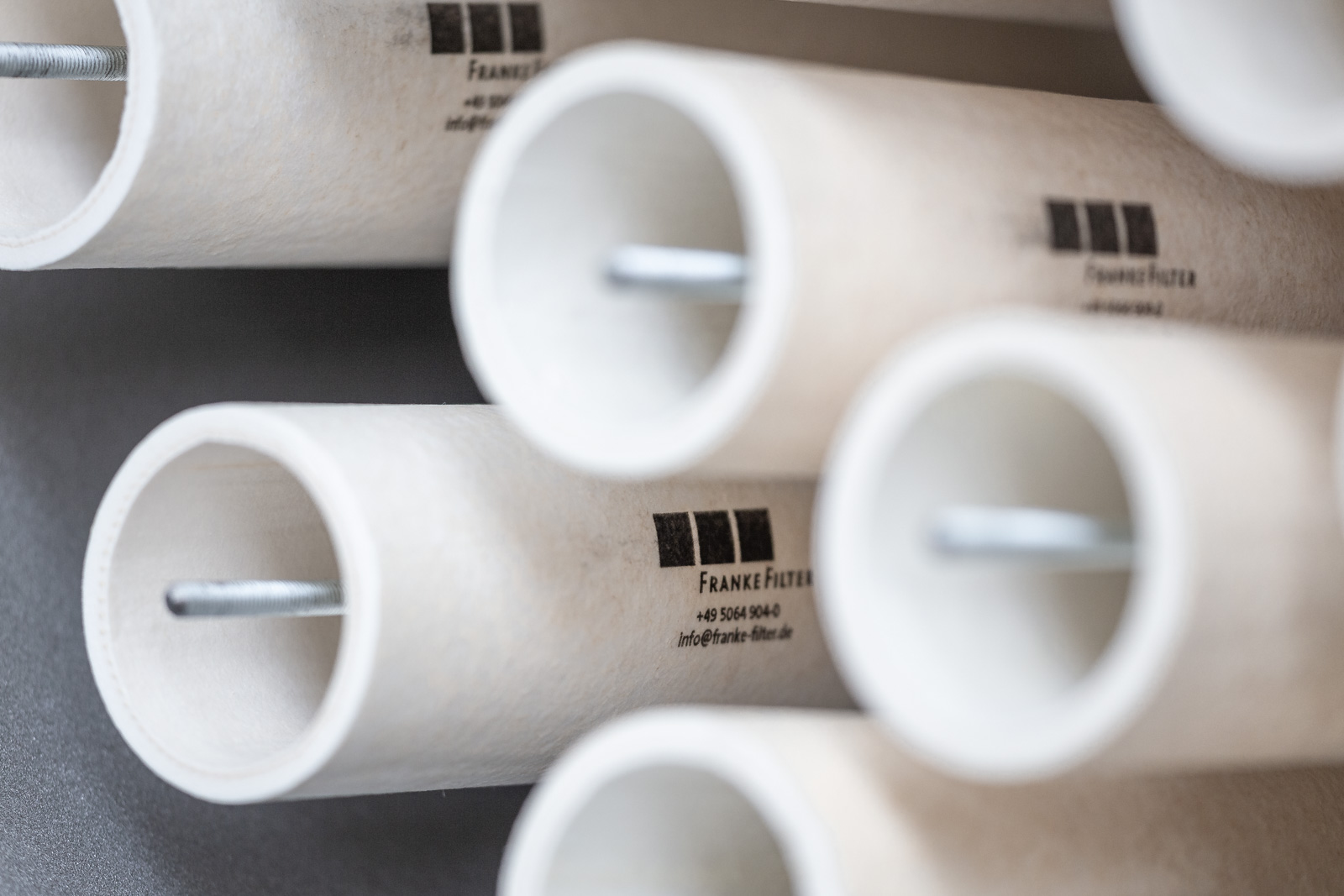 Gas und Dampfturbinen

Oil Mist Separators made by FRANKE-Filter guarantuee
residual oil of 1-5mg/m³ while ensuring constant underpressure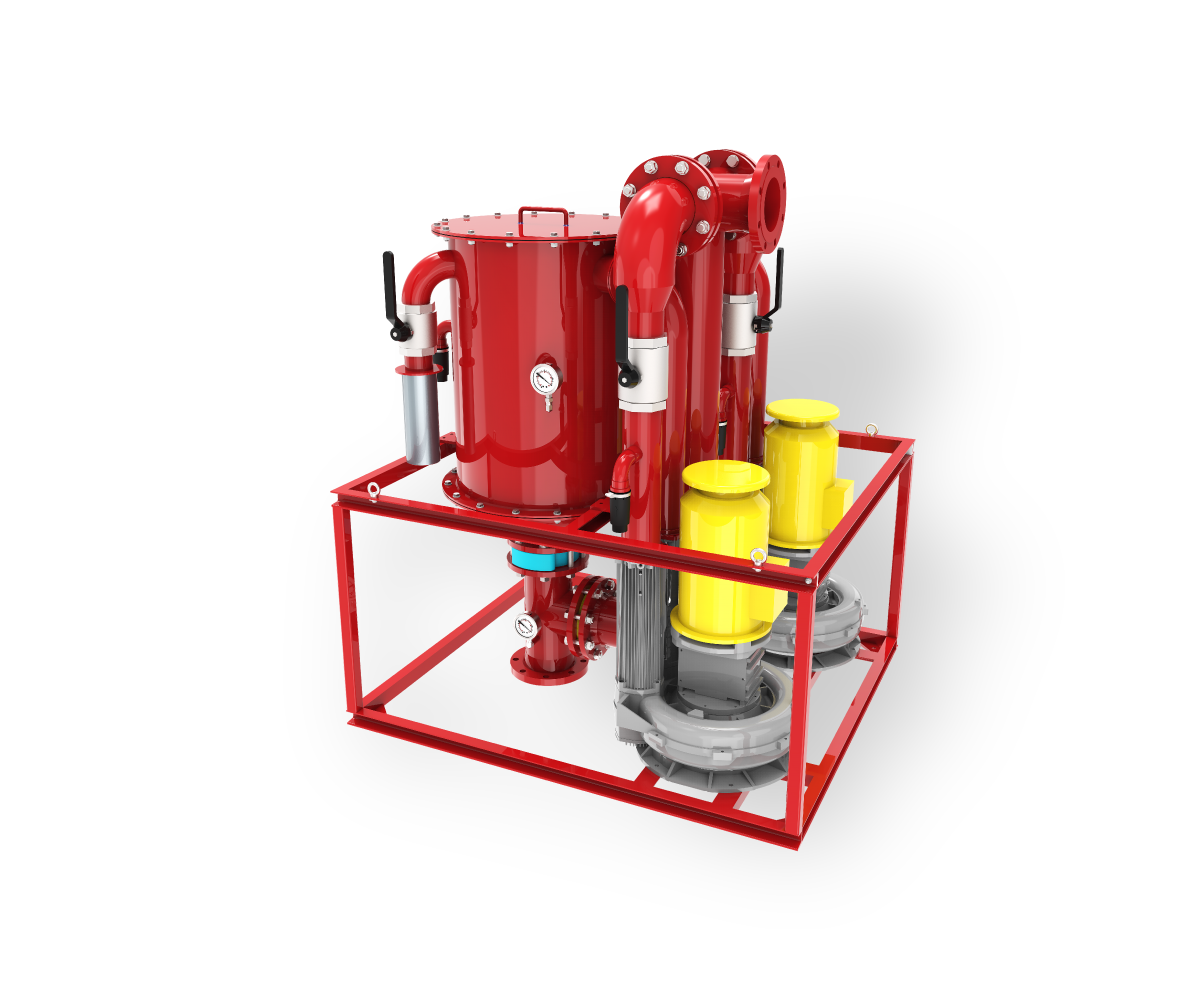 Hydroturbinen

Take advantage of our solution which delivers precisely adjustable vacuum at up to four bearings
with only one Oil Mist Separator.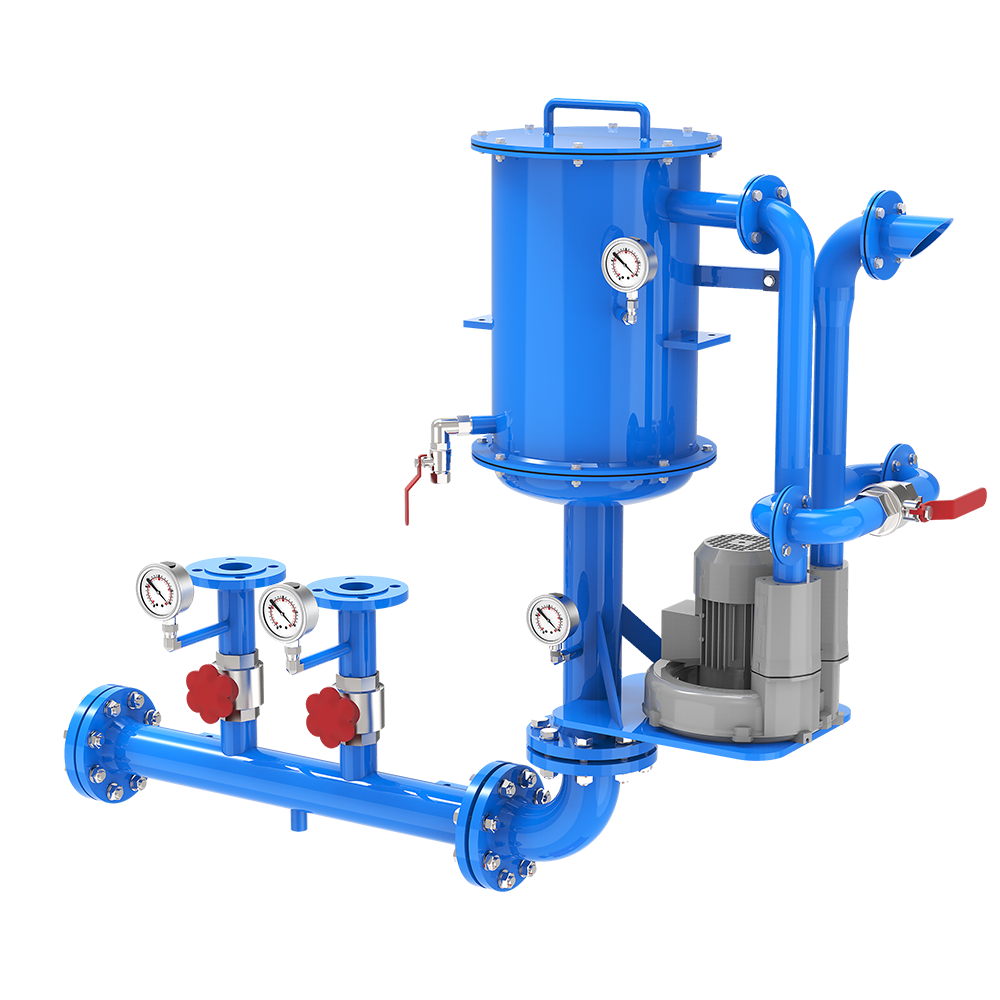 Kugelhahn

Oil Mist Eliminators from FRANKE-Filter guarantee a maintenance-free operation of up to 30,000 operating hours
Konzeption

Since more than 30 years we have been developing, engineering and manufacturing Oil Mist Eliminators that are individually tailored to each application.
Filterkerzen

Original spare parts from FRANKE-Filter stand for
durability and high efficiency of 99.99%
at a particle size of 0.1 µm
Welcome to FRANKE-Filter

Your expert for filtration of oil mist at rotating machines
Being both the designer and a specialised manufacturer of Oil Mist Separators FRANKE-Filter has gained valuable experience for more than 30 years through personal customer contact for all conceivable applications concerning separation of oil mist. With our filters, you do not only protect your rotating equipment but also the environment.
Environmental protection
Inhouse CAD department
Modern surface treatment
Taylored manufacturing
Customer-specific solutions
Quality made in Germany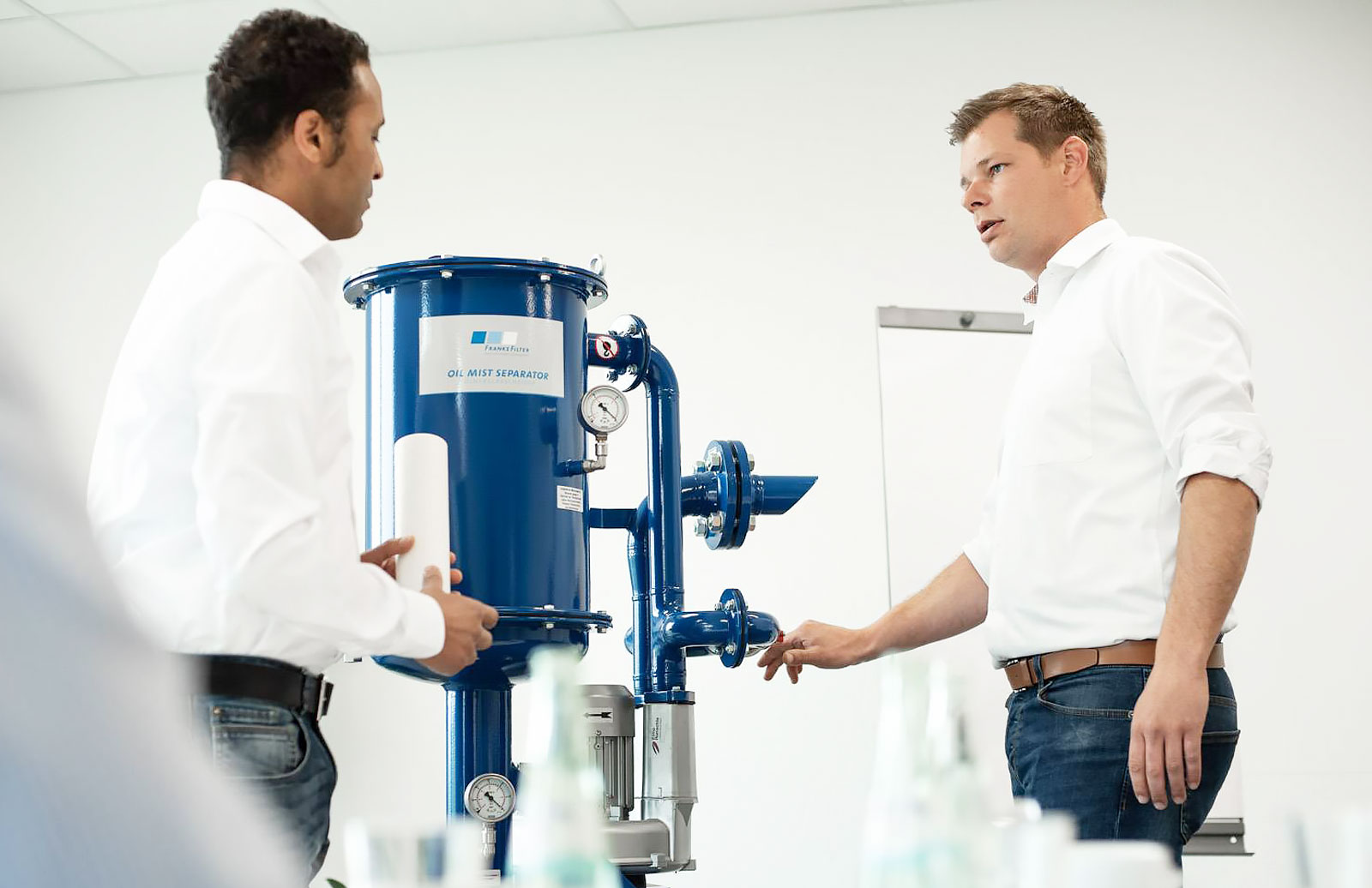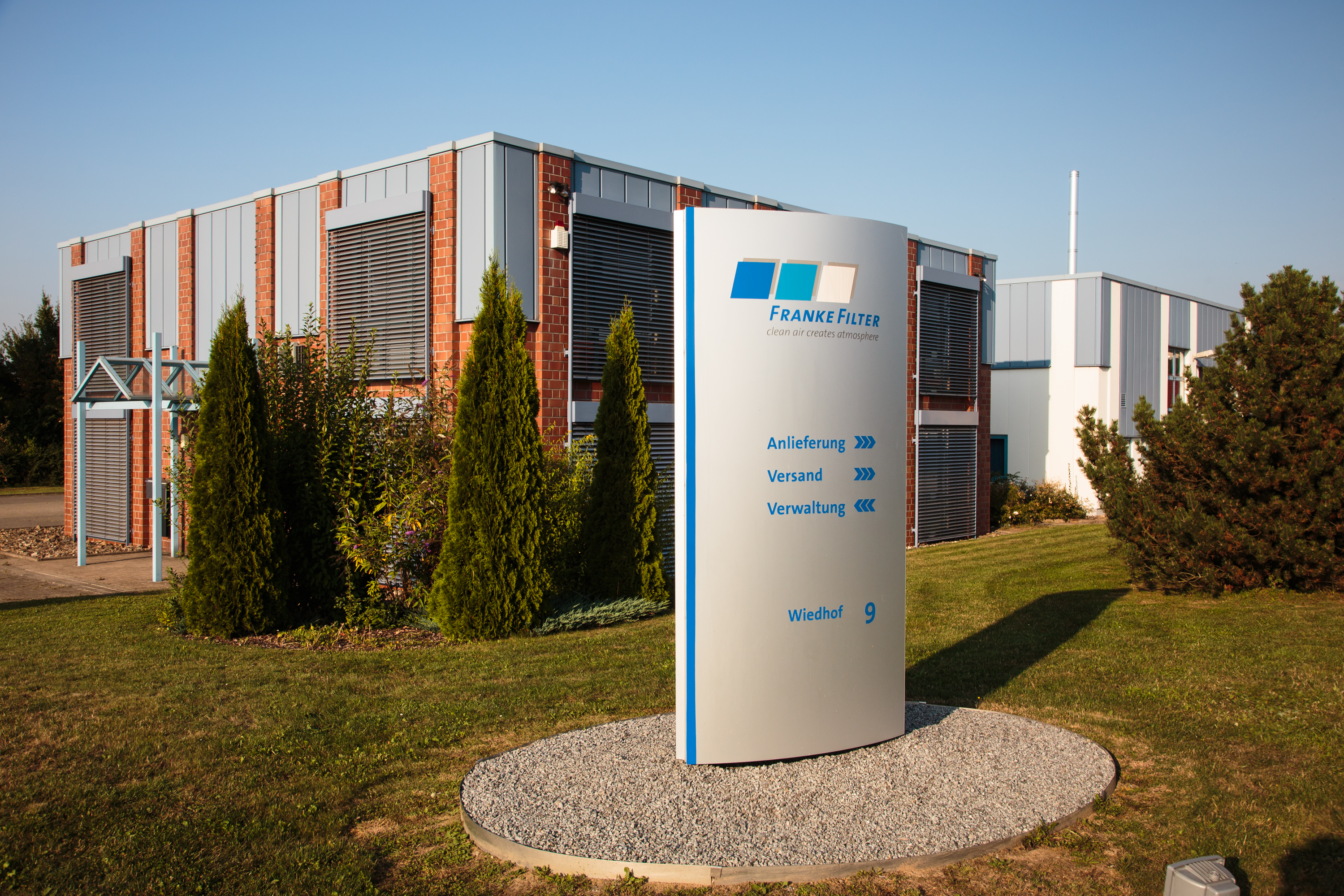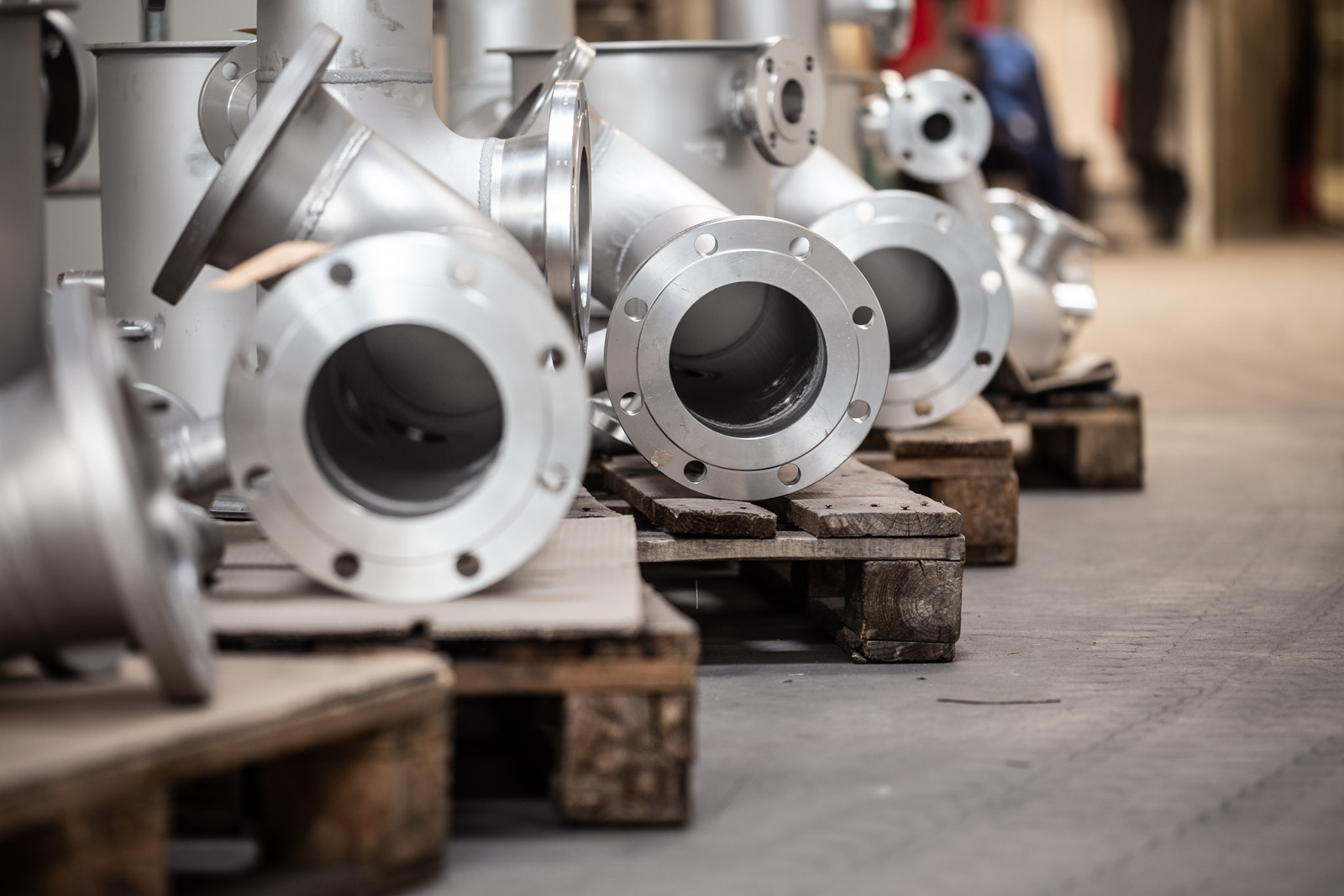 Franke-Filter-HOCHFORM-068052019-IMG-8199
Franke-Filter-HOCHFORM-06052019-IMG-4514
Oil Mist Eliminators for gas turbines, steam turbines, hydro turbines, gas and diesel engines, compressors and vacuum pumps
FRANKE-Filter is pioneer in innovative filtration technology for tiniest oil mist particles at gas turbines, steam turbines, hydro turbines, gas and diesel engines all around the world. Our highly efficient filtration cartridges ensure 30,000 hours and more of continuous operation.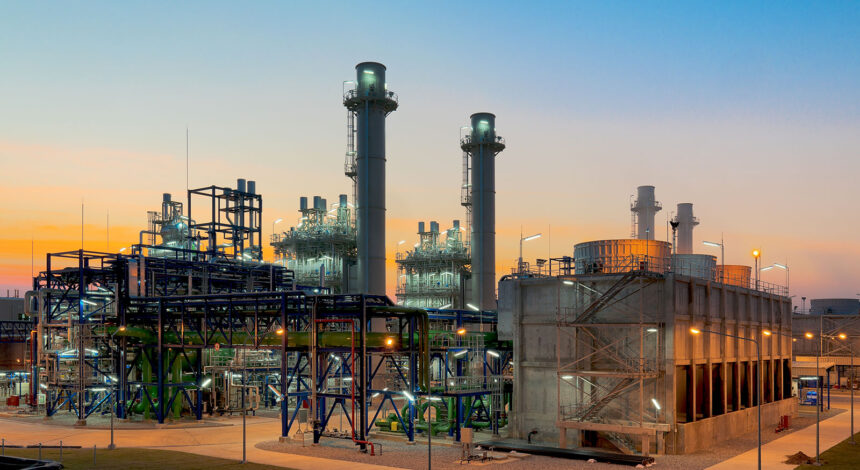 Filtration efficiency of 99.99% Due to our especially-developed microfibre filter cartridges, FRANKE-Filter Oil Mist Separators are maintenance-free for up to 30,000 operating hours. This corresponds to trouble-free and maintenance-free operation of 2-5 years, depending on your turbine. Furthermore, our filter […]

Your specialist for oil mist separation of tiniest particles
Exact adjustment of vacuum in the lube oil system
Filtration efficiency of 99.99% at a particle size of 0.1 µm
Up to 30,000 hours and more of continuous operation
Less than 5 mg/m³ of residual oil in exhaust air after filtration
The Berghölzchen Hotel in Hildesheim was the venue for 34 interested participants who attended two days of presentations on the structure and control of complex lubricating oil systems in energy and industrial plants. Lubricating oils are an important technical component […]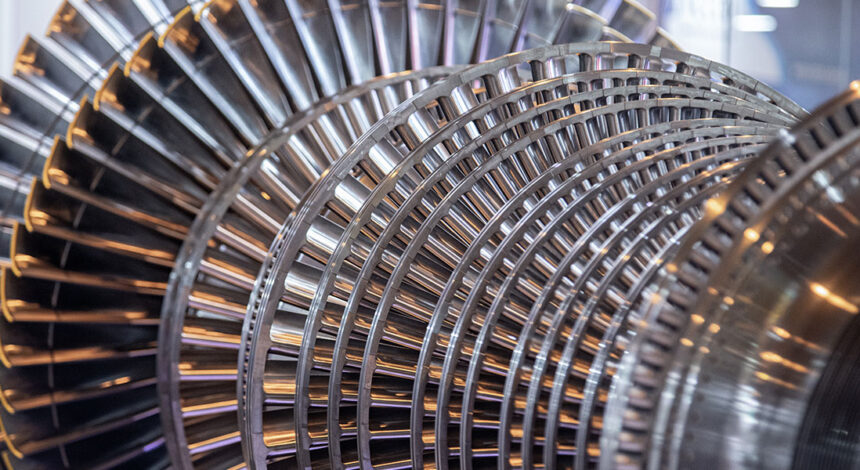 As part of a major life extension program, FRANKE-Filter has provided a first-class engineering solution to the on-running oil mist problems of a large nuclear power plant. With a number of issues such as low levels of vacuum in the […]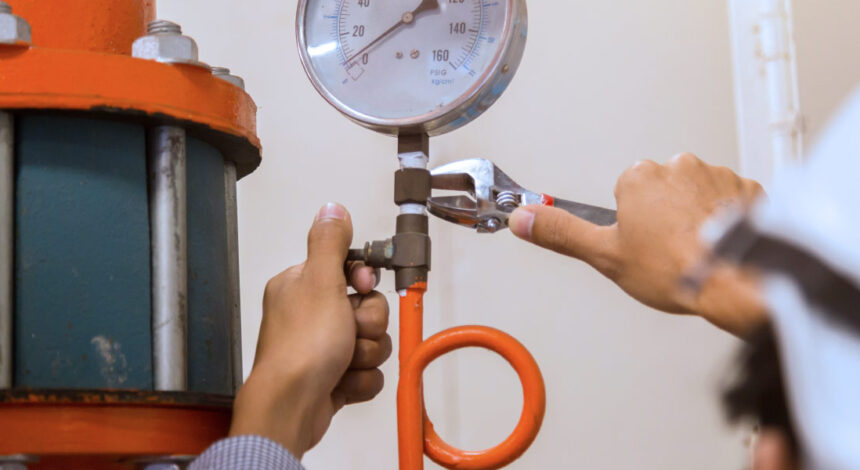 After several problems with the previous extraction of oil mist on the lube oil tank of the DEMAG compressor, the customer decided to go with a high efficient Oil Mist Separator from FRANKE-Filter. "The customer is very satisfied with the […]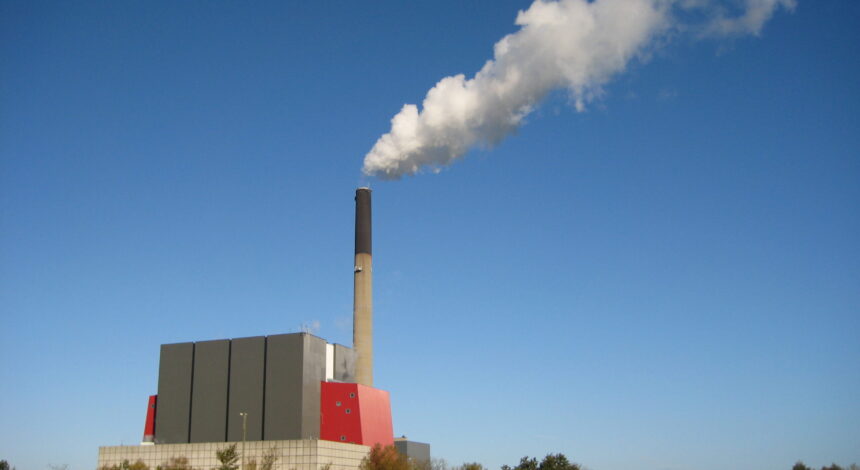 Vacuum in the lube oil tank of GE Frame 3, 5, 6, 7, 9 is crucial in order to prevent leakages at turbine bearings. By installing an Oil Mist Eliminator you support the smooth operation of your GE Frame Gas […]