FRANKE-Filter GmbH

Our corporate history
The founding of the company in the year 1989 as FRANKE Mess- und Filtersysteme laid the foundation for a flourishing, until today very successful business. Since 1996, the company presents itself at a modern and larger production site, whereupon in 2001 the name change to FRANKE-Filter GmbH followed.
Meanwhile, FRANKE-Filter employs 40 people and is connected worldwide with countless partners in order to optimally satisfy all customer needs globally. The high-quality Oil Mist Separators are used by well-known turbine and oil module manufacturers as well as directly in power plants.
For 30 years, we have been developing, designing and producing our Oil Mist Separators always true to the motto "clean air creates atmosphere" and combine our many years of know-how with high-quality solutions that are individually tailored to each application.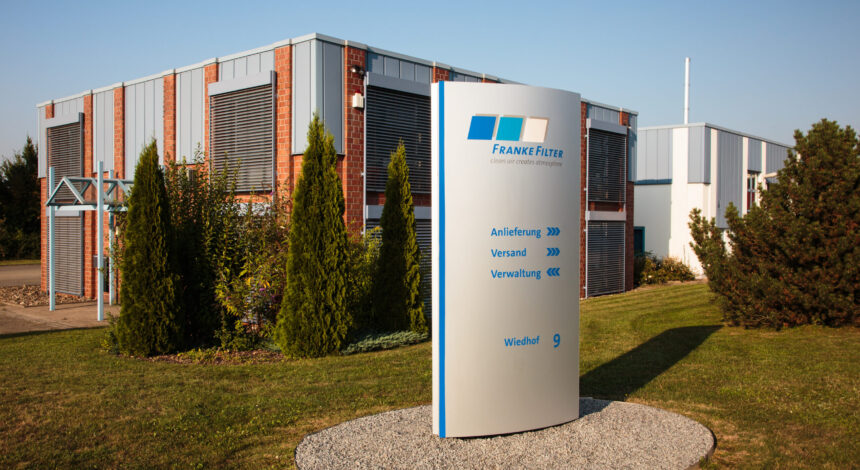 Certifications & Approvals
FRANKE-Filter designs and manufactures according to the following certifications and approvals: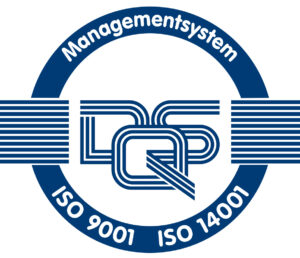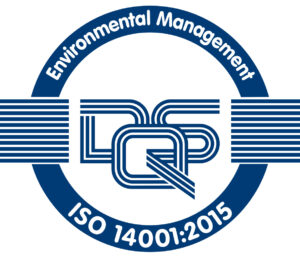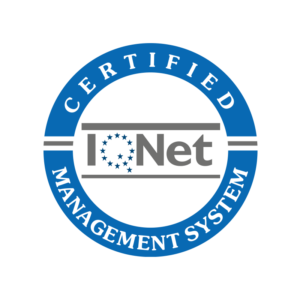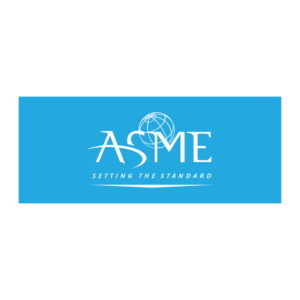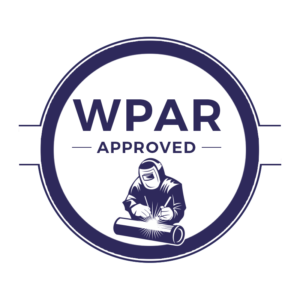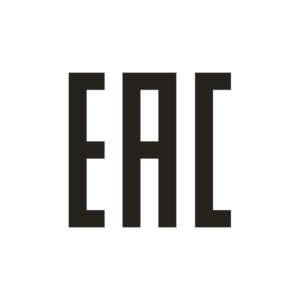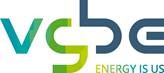 + Years
Innovation & Quality
More than
successful projects
+
oil mist separators built