Protect your steam turbine with Oil Mist Eliminators by FRANKE-Filter
Oil Mist Eliminators for steam turbines are designed to avoid the leackage of oil mists. By suctioning and filtering moisture and contamination particles from your lube oil system, Oil Mist Eliminators ensure a smooth operation of your turbine. Plus, the filtered oil is eventually re-added to your lube oil cycle.
The advantage of our Oil Mist Eliminators for you? Not only are you protecting your steam turbine but also the environment and your employees.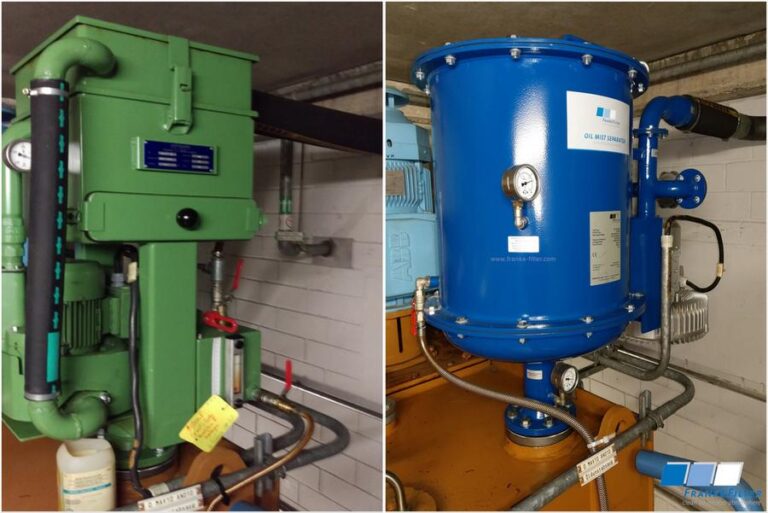 Filtration efficiency of 99.99%
Microfibre filter cartridges, especially developed by FRANKE-Filter, guarantee that the additives from the lubricating oil are completely retained in order to re-add them to the lubricating oil system. In addition, our filter elements ensure a maintenance-free use of our Oil Mist Eliminators for up to 30,000 operating hours. This corresponds to trouble-free and maintenance-free operation of 2-5 years.
Individually designed Oil Mist Eliminators for your steam turbine
FRANKE-Filter offers you more than 30 years of experience in the development, design and manufacturing of Oil Mist Eliminators for steam turbines. Thus, we are able to offer the suitable Oil Mist Eliminator for almost all steam turbines from well-known manufacturers.
Get in touch with us!
Contact our sales team and get in touch with your expert for oil mist separation.
Read more about Oil Mist Separators for Steam Turbines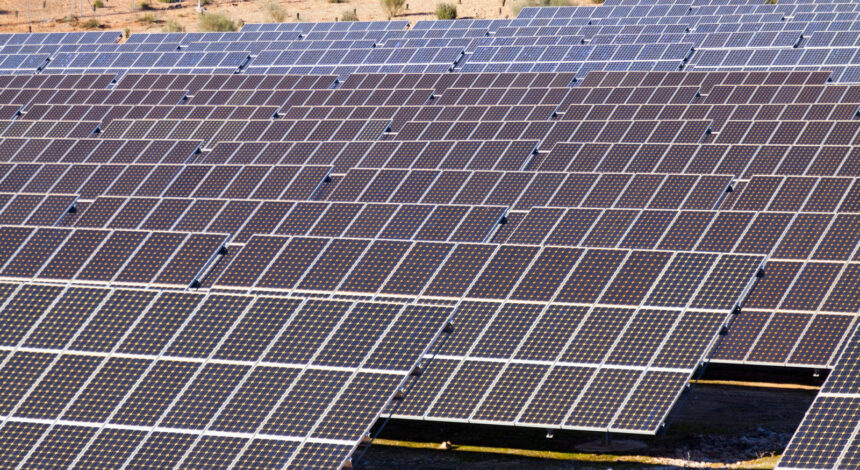 The Mohammed bin Rashid Al Moktoum solar park is the largest solar park in the world and is expected to provide a planned capacity of 1,000 MW by 2020 and an output of 5,000 MW by 2030. To support this, […]
Certifications & Approvals
FRANKE-Filter designs and manufactures according to the following certifications and approvals: