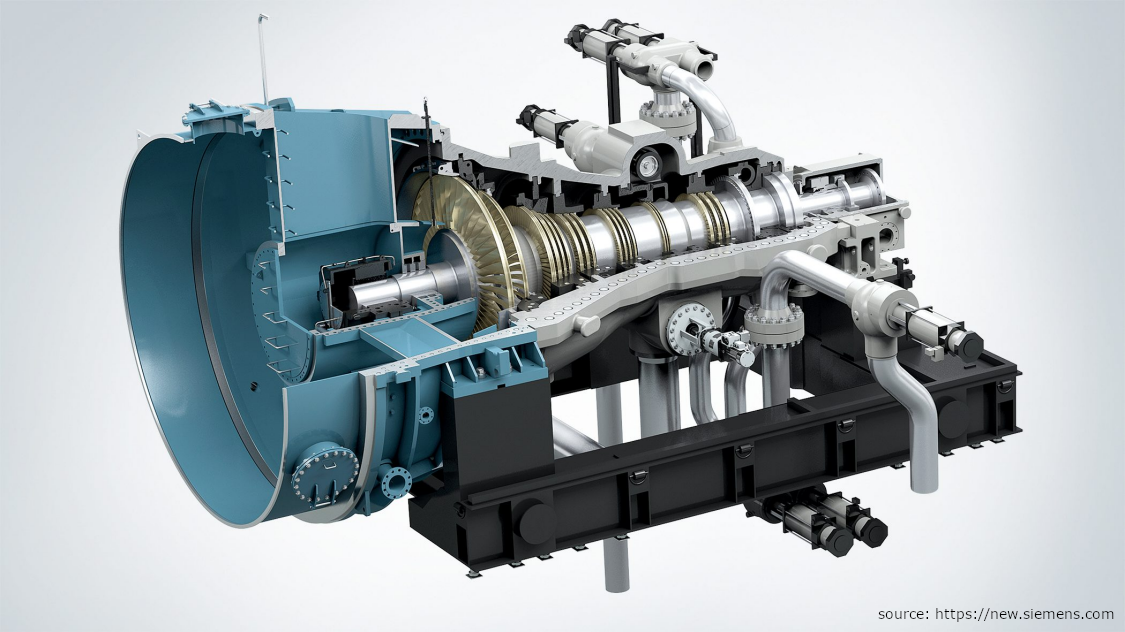 Oil Mist Eliminators for Ishikari Biomass Power Project
FRANKE-Filter is pleased to announce its participation in the Ishikari biomass power project in Japan.
The power plant has a generating power capacity of 51.5 MW by Siemens SST-600 Steam Turbines and is planned to go into commercial operation in 2022. The plant is located in Ishikari-shi, Hokkaido, Japan for Ishikari Shinko New Energy Hatsuden Godo Kaisha.
The biomass-fired power plant will be using imported fuels such as wood pellets and PKS (Palm Kernel Shells). The plant is furthermore based on the reheat system.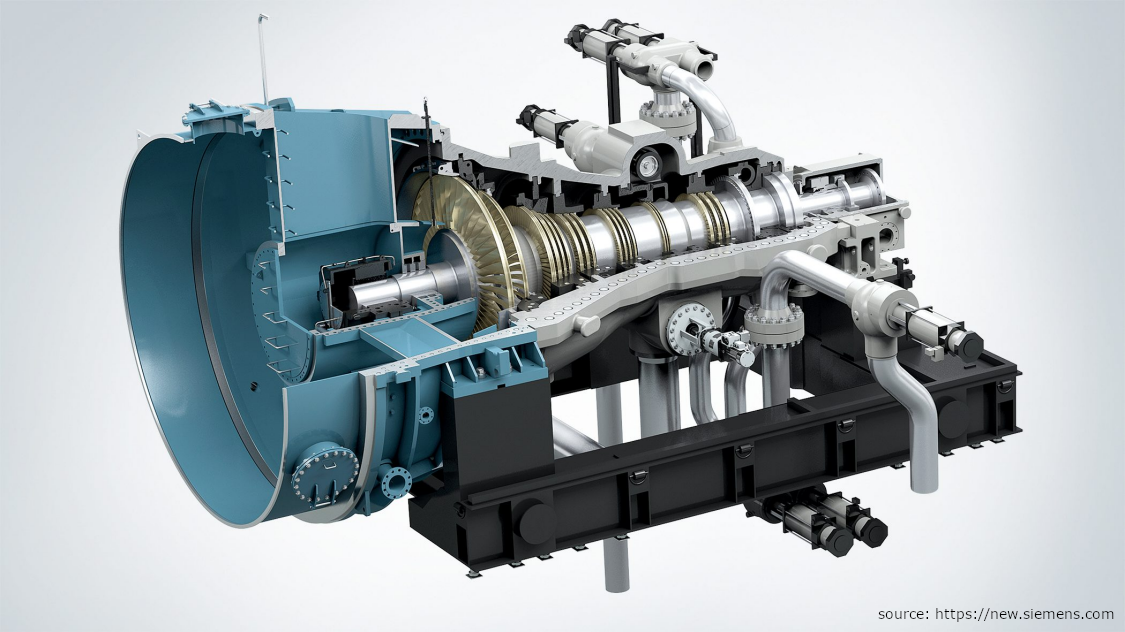 FRANKE-Filter´s presence in this project
More information needed?
Please do not hesitate to get in touch with your personal contact!