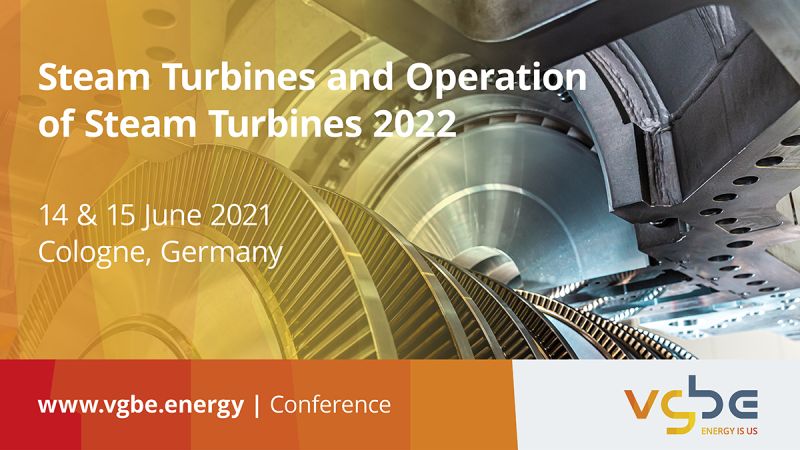 FRANKE-Filter at vgbe conference "Steam Turbines and Steam Turbine Operation" from 14th to 15th of June 2022 in Cologne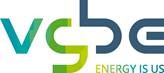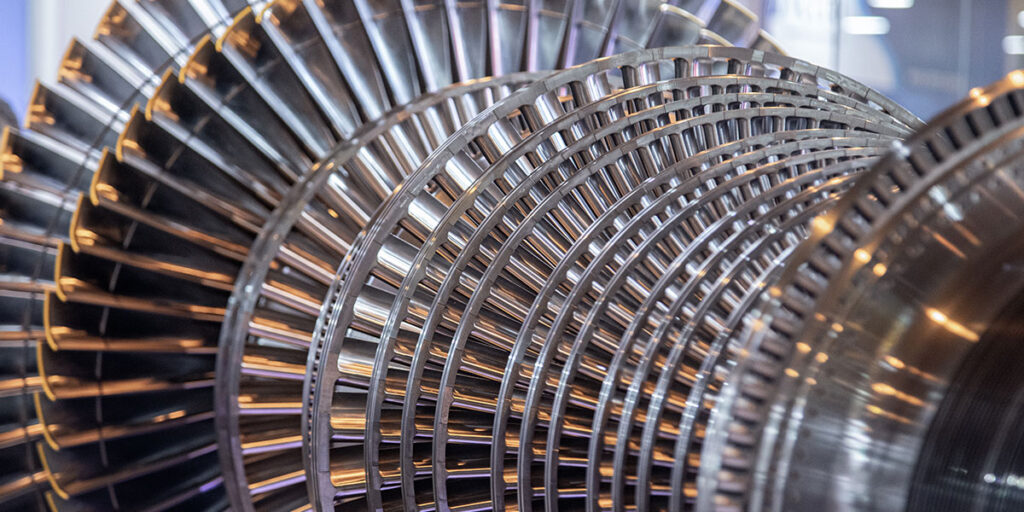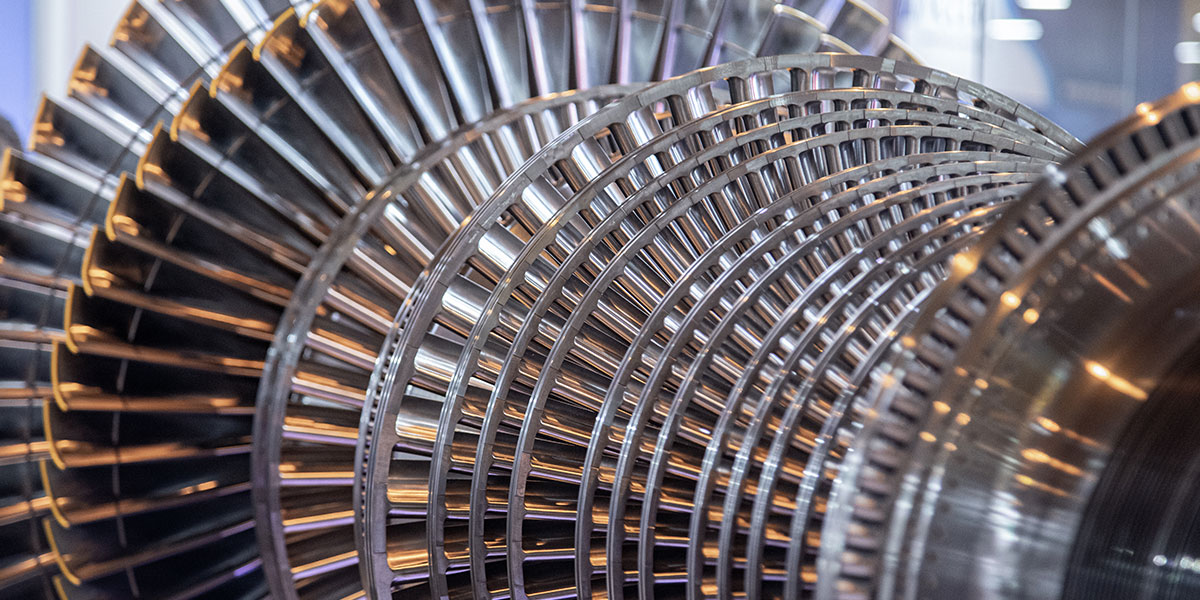 Meet FRANKE-Filter live in Cologne, Maritim hotel - booth 24
We will be exhibiting at the Steam Turbines and Steam Turbine Operation conference to be held at the Maritim in Cologne on 14.06. and 15.06.2022.
Our employees Bastian Blinne and Axel Wedekin would be pleased to welcome you at our booth no. 24. Especially in these times, personal contact and intensive exchange among professional colleagues is the key to mastering the crises of the present and the challenges of the future. With this in mind, we look forward to good discussions and new approaches to solutions!
Personal consultation needed?
Please do not hesitate to get in touch with your personal contact.