Underpressure at all bearings with only one Oil Mist Separator
Filtration at up to four bearings with one Oil Mist Separator
For hydro turbines, it is crucial that the vacuum can be individually adjusted at each bearing (turbine, guide bearing, generator) so that the oil mist can be extracted locally.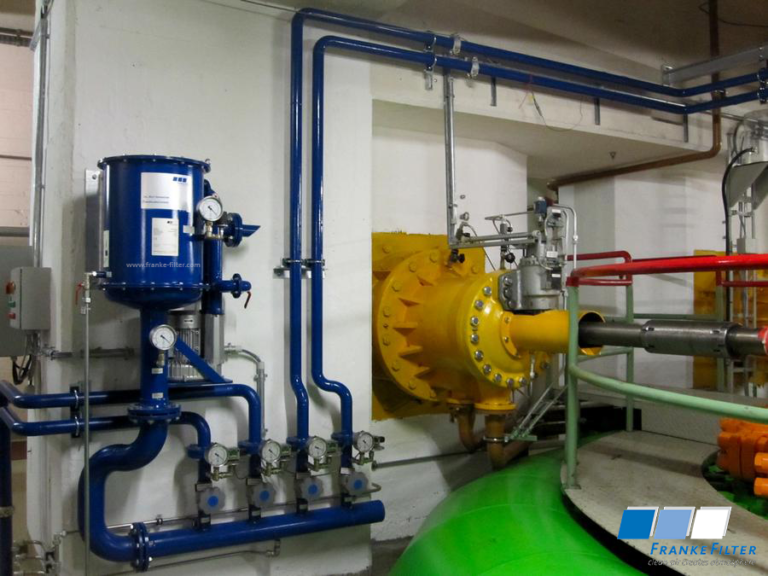 In order to meet the little space available in hydropower plants and to minimize investment costs, FRANKE-Filter has developed a system for multiple extraction at the same time.
A centrally installed Oil Mist Separator offers the option of adjusting the vacuum for all bearings individually.
Special filter cartridges ensure reliable filtration
Due to the special nature of our microfibre filter cartridges, we are able to guarantee a high separation efficiency of 99.99% at a particle size of 0.1 μm and a smooth filtration process.
We develop Oil Mist Separators that are tailored perfectly to your local conditions
FRANKE-Filter offers you over 30 years of experience in the development, design and manufacturing of Oil Mist Separators for hydro turbines. Thus, we are able to offer the best suitable Oil Mist Separator for almost all hydro turbines from well-known manufacturers.
Get in touch with us!
Contact our sales team and get in touch with your expert for oil mist separation.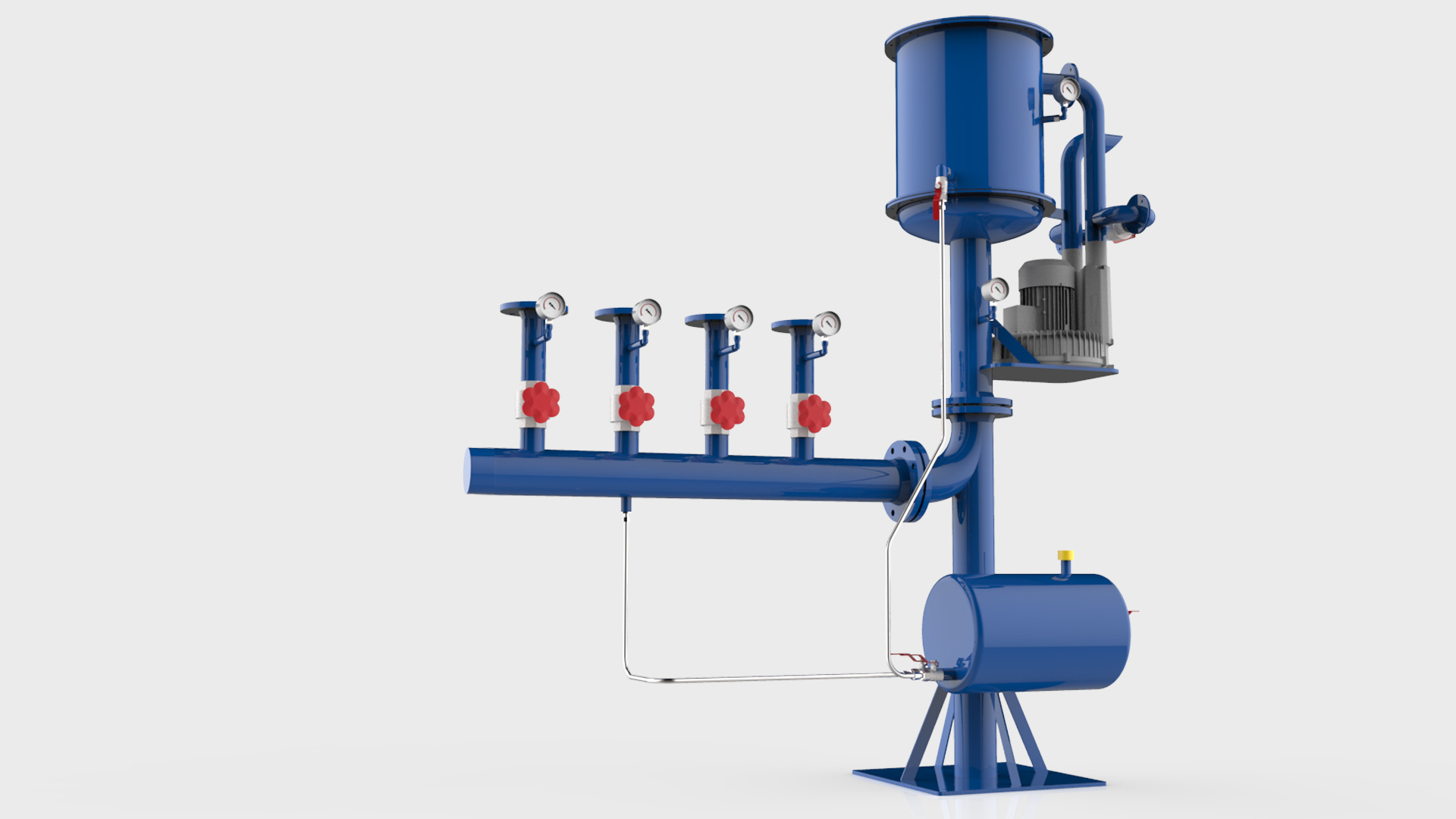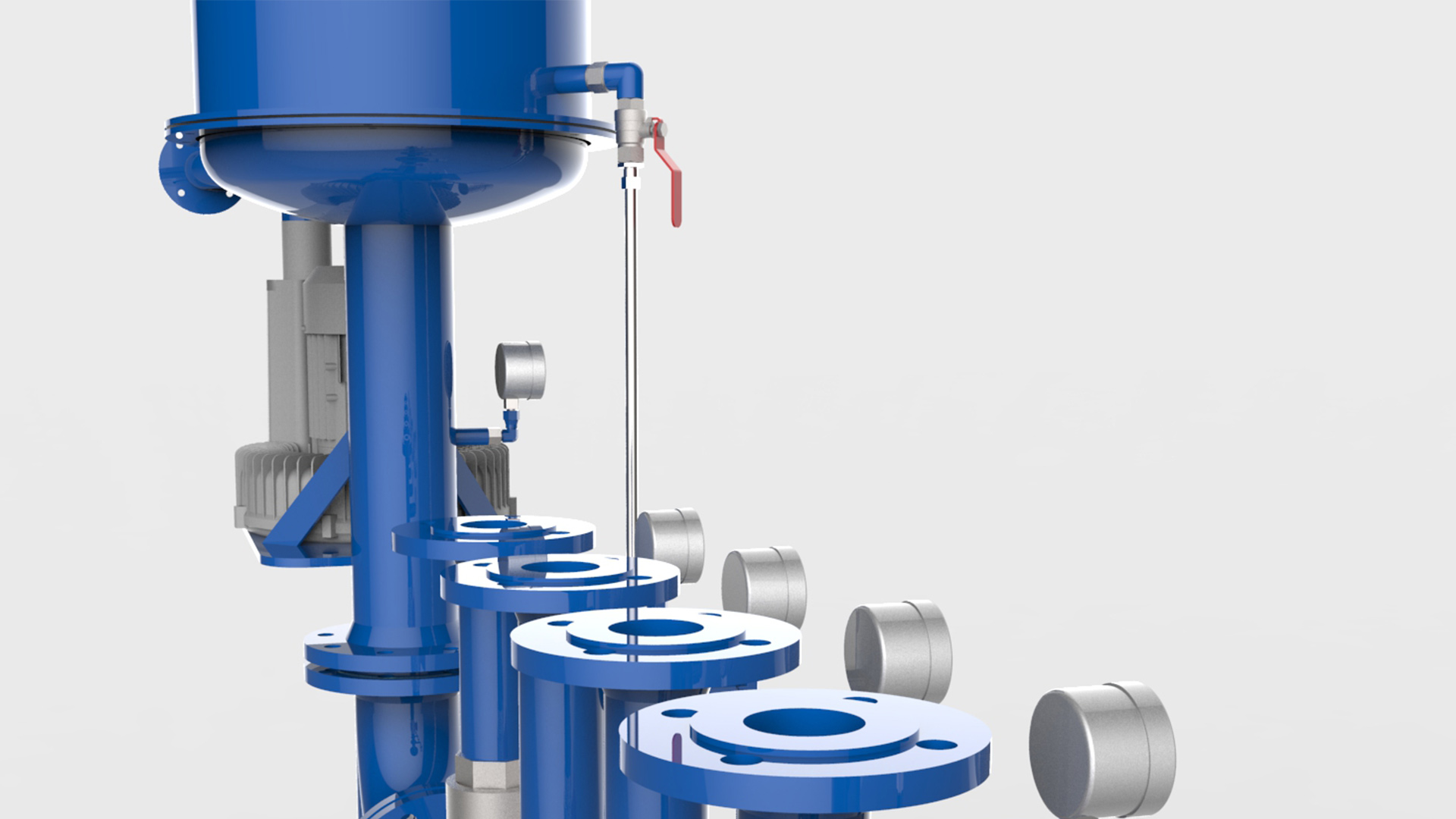 franke-filter-oil-mist-separator-hydroturbine-vianden-001
Special solution
with precise underpressure
for hydro turbines
franke-filter-FF2-099-Hydroturbine-oilmist-separator-Magnifold-001
FRANKE-Filter develops solution with
individually adjustable underpressure
at up to four turbine bearings
franke-filter-FF2-099-Hydroturbine-oilmist-separator-Magnifold-002
Certifications & Approvals
FRANKE-Filter designs and manufactures according to the following certifications and approvals: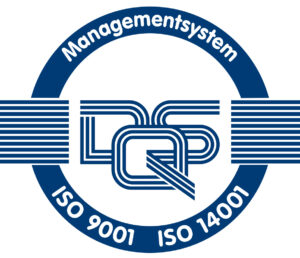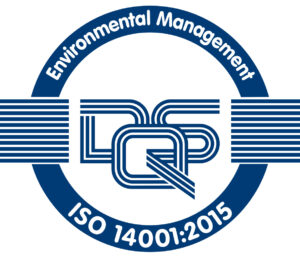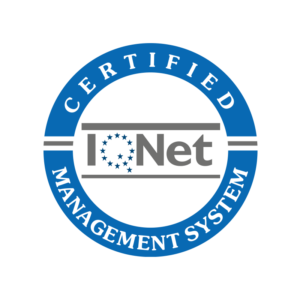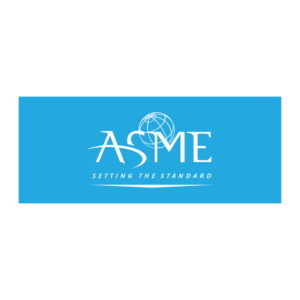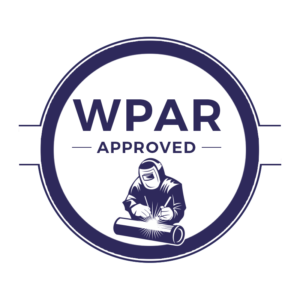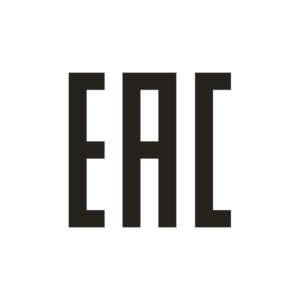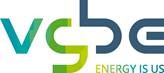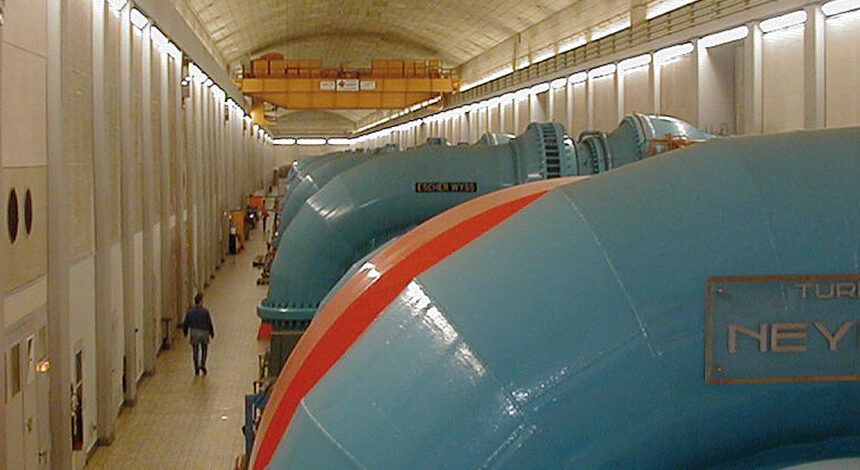 The pumped-storage power plant Vianden in Luxemburg consists of eleven turbine units. With a capacity of 1,300 MW it is one of the largest of its kind in Europe. Since the commissioning in 1964 the operator SEO (Société électrique de […]