Why hydro turbines in Vianden were equipped with Oil Mist Separators from FRANKE-Filter
The pumped-storage power plant Vianden in Luxemburg consists of eleven turbine units. With a capacity of 1,300 MW it is one of the largest of its kind in Europe. Since the commissioning in 1964 the operator SEO (Société électrique de l´Our) has been facing problems with oil mist and insufficient vacuum in the lube oil system.
Challenges
No reliable vacuum in the lube oil tank
Oil mist leakages at the bearings and oil odours in the cavern and oil supply system
Insufficient filtration
No possibility of exact and individual adjustment of vacuum for each bearing and the lube oil tank simultaneously
In 2002 the turbine operator contacted the company FRANKE-Filter. After a visit on site and evaluation of the current conditions, FRANKE-Filter installed an individually designed Oil Mist Separator for a one year test run. After achieving excellent results and passing a successful inspection by TÜV Süd, the operator ordered further FRANKE-Filter Oil Mist Separators for the remaining eight turbine units.
Solution
Two Oil Mist Separators per turbine unit. One provides the necessary vacuum in the lube oil tank, whereas the second is connected via a four-fold manifold to the four bearings (generator-, turbine-, coupling- and end bearing)
Vacuum can be individually adjusted for each bearing and for the lube oil tank
The filtration efficiency of over 99.9% allows air to be exhausted into the turbine hall without any concern
In order to regulate and monitor the filtration process and vacuum, a terminal panel was installed for each machine unit. Its lights send information about the status of the individual system. It further is connected to the control room, in order to inform the personnel of the arising malfunctions, if any.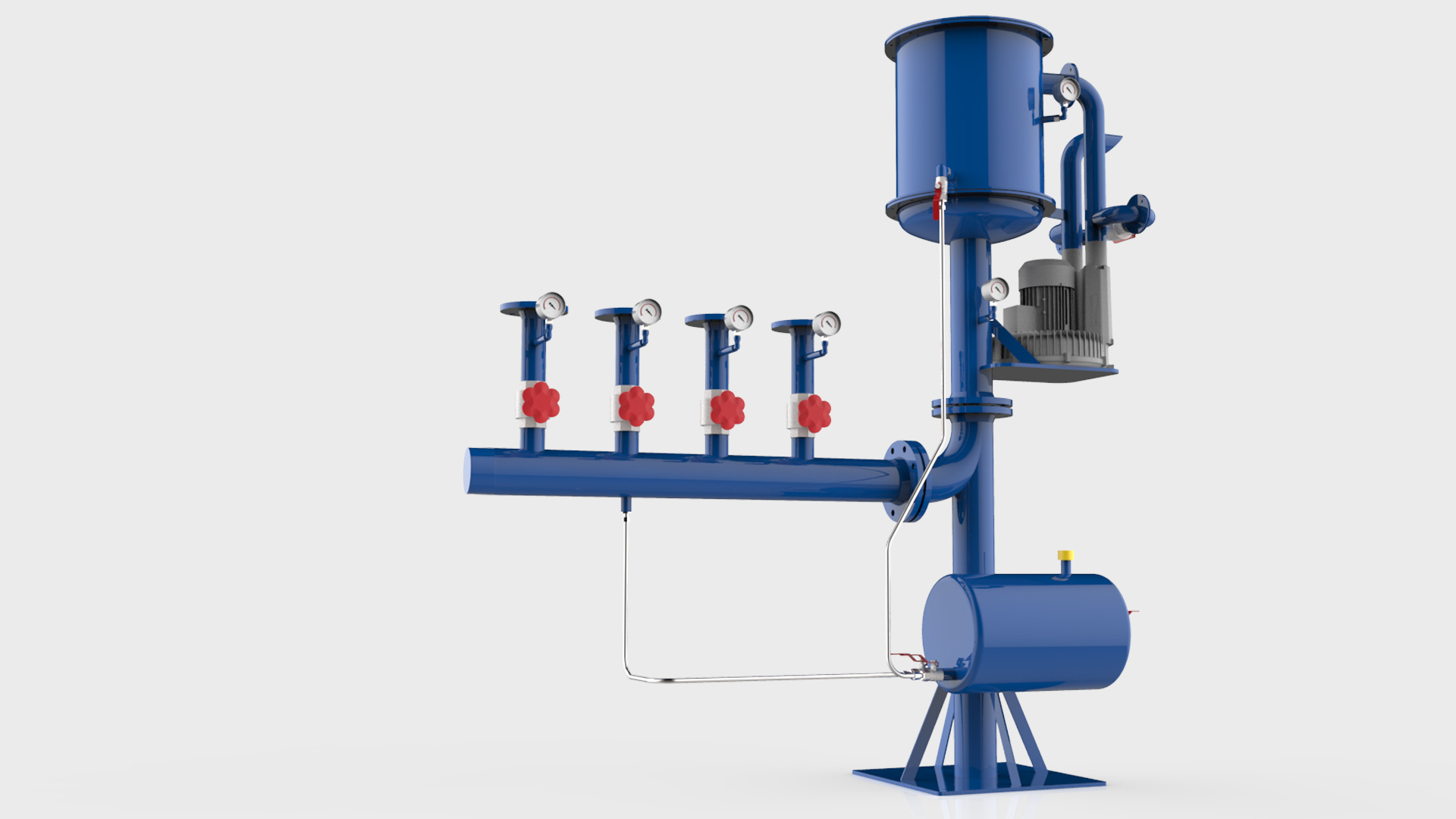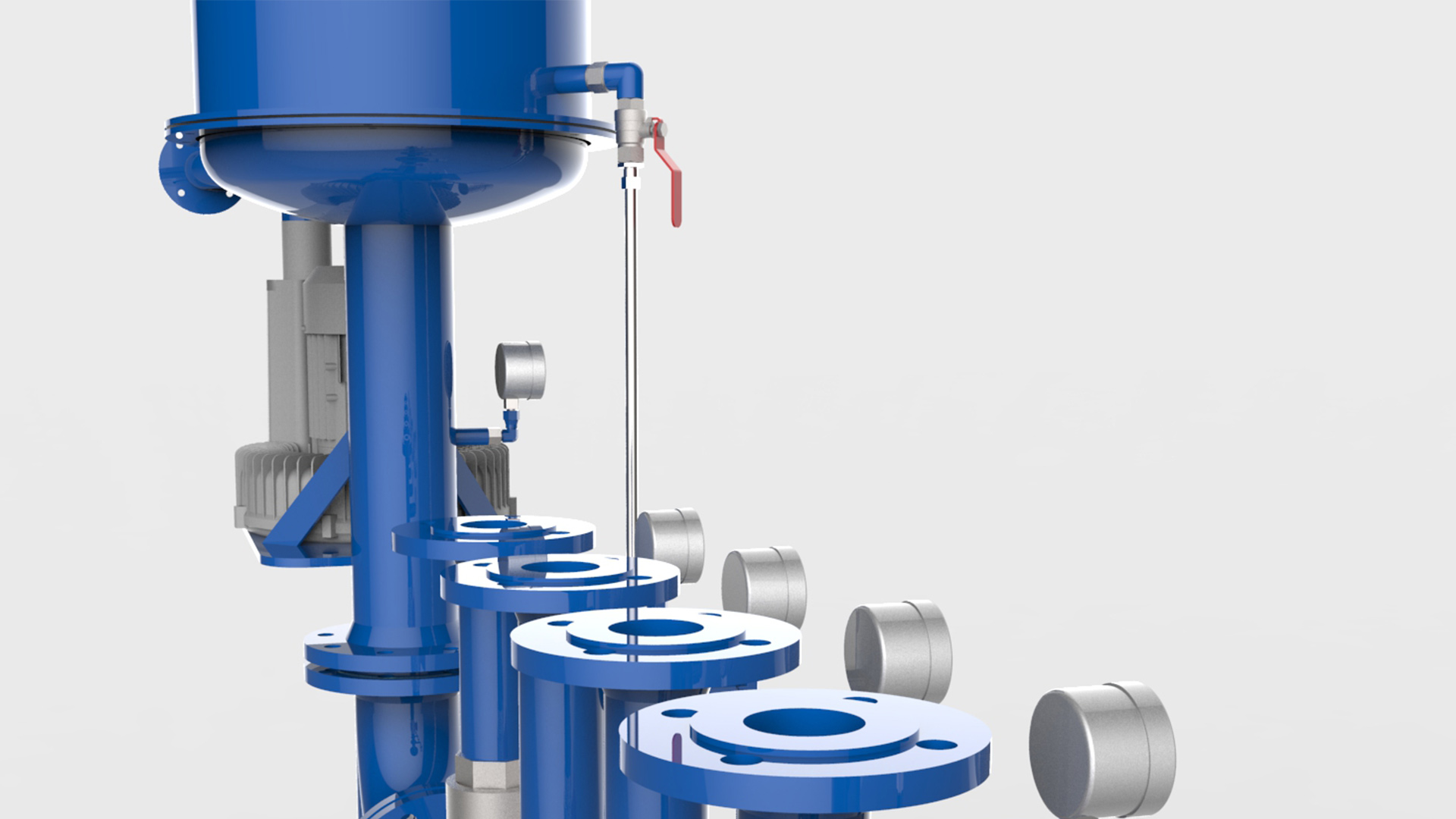 franke-filter-oil-mist-separator-hydroturbine-vianden-001
Spezielle Lösung
für die Unterdruckerzeugung
an Hydroturbinen
franke-filter-FF2-099-Hydroturbine-oilmist-separator-Magnifold-001
FRANKE-Filter entwickelt eine Absaugung mit
individuell einstellbarem Unterdruck
an bis zu vier Lagern
franke-filter-FF2-099-Hydroturbine-oilmist-separator-Magnifold-002