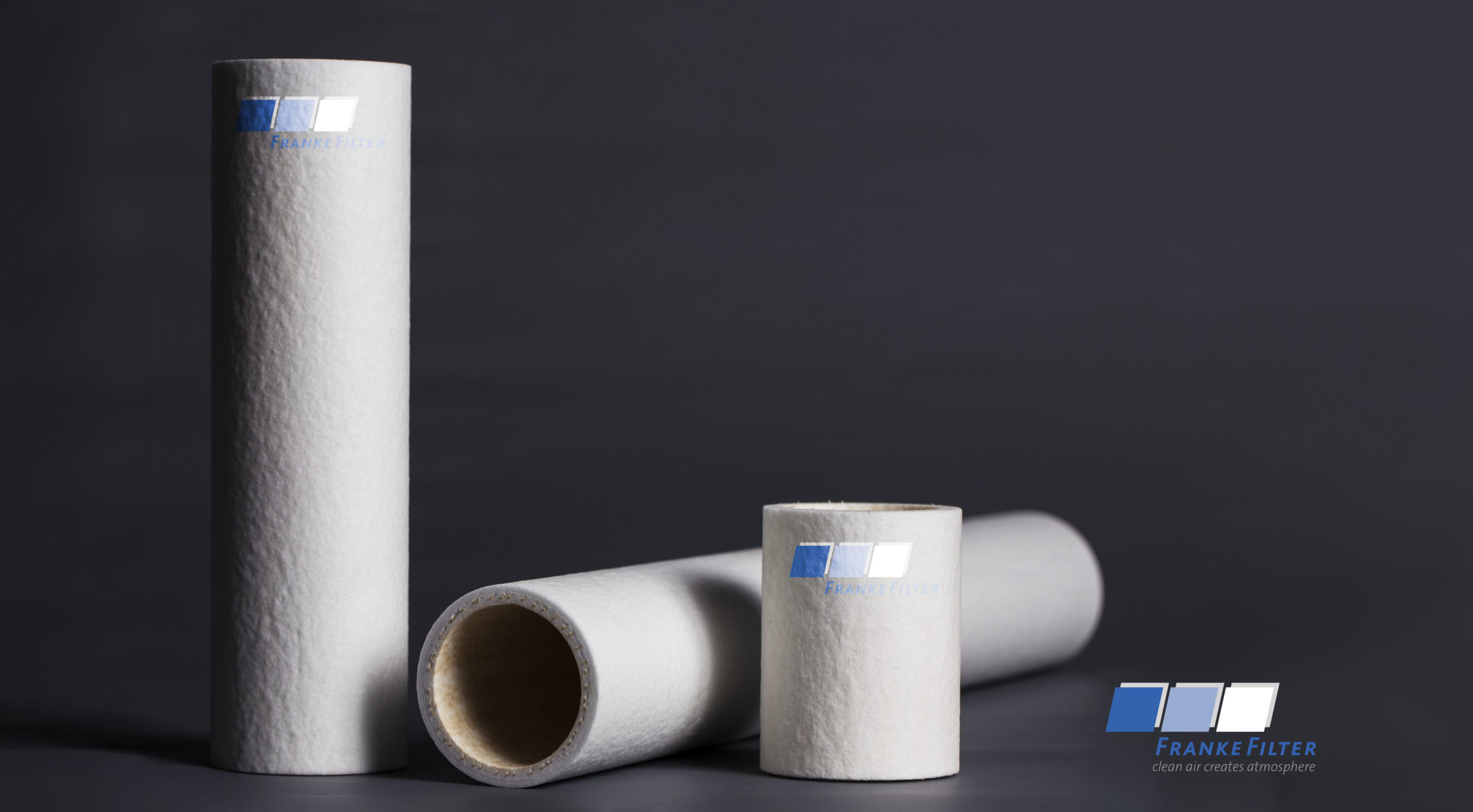 Original MFK Filter elements by FRANKE-Filter
We noticed a significant negative impact of using fake MFK filter cartridges in Oil Mist Separators from FRANKE-Filter. After a week under usual conditions, the fake filter cartridges bursted and the oil mist escaped unfiltered into the engine room.
Original MFK filter cartridges
Not all filter cartridges are equal. The filter cartridges used by FRANKE-Filter (MFK-032-39.4 and MFK-674-39.4) are optimally tailored to the operation of our Oil Mist Separators. For some months, however, there appear to be dealers on the market selling fake filter cartridges under our name and our item number. These filter cartridges are NOT comparable with FRANKE-Filter MFK filter cartridges and do not reach the required efficiency result.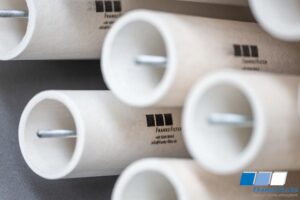 In order to make sure you receive only original equipment, we would suggest getting in touch with us directly at our location in Bad Salzdetfurth, Germany. We would either supply you from our headquarter or let you know the contact details of the corresponding certified distributor in your country.
Fake MFK filter cartridges


Get in touch with us!
Contact our sales team and get in touch with your expert for oil mist separation.