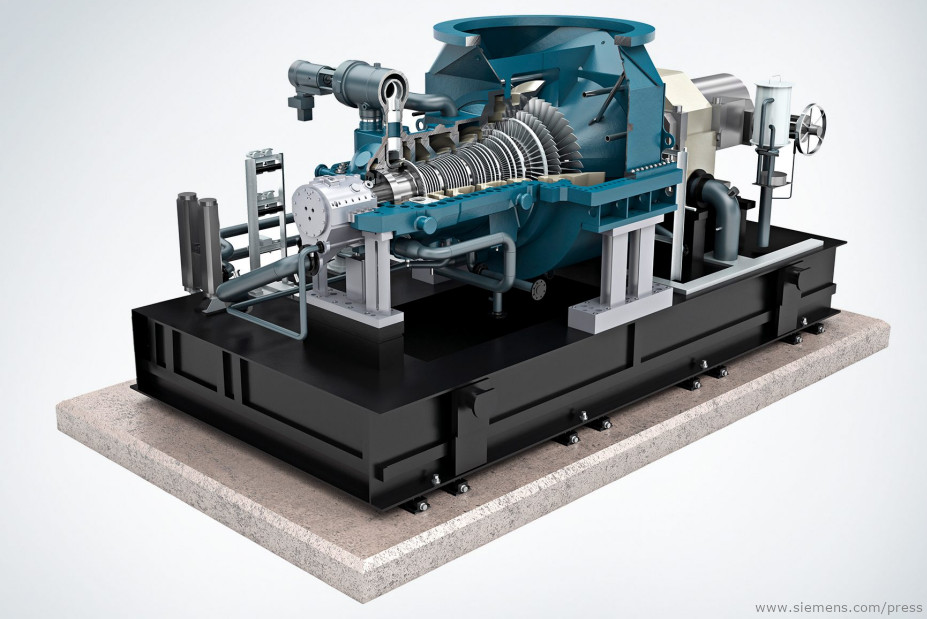 Papierfabrik Palm equipped with FF2 Oil Mist Separators
For the modernization of several power plants of Papierfabrik Palm, FRANKE-Filter is supplying its FF2 Oil Mist Separators.
Palm is an established paper manufacturer throughout Europe with 39 locations in Germany, Austria and Switzerland, as well as in France, Italy and Great Britain with around 4000 employees.
Founded in 1872, the company began building a new paper mill in the German state of Baden-Wuerttemberg at the beginning of June 2019. In addition, further investments were made to modernize and expand two other plants in Germany.
Siemens Power and Gas is supplying its SST-300 industrial steam turbines for this project and is further replacing the existing old SGT-800 gas turbines with its modernized, more efficient version. The power plant will also be equipped with one of the world's first new SGT-800 gas turbines from Siemens. After the modernization, the power production will, much more environmentally friendly, be increased by an additional 17 MW to a total of about 70 MW per factory.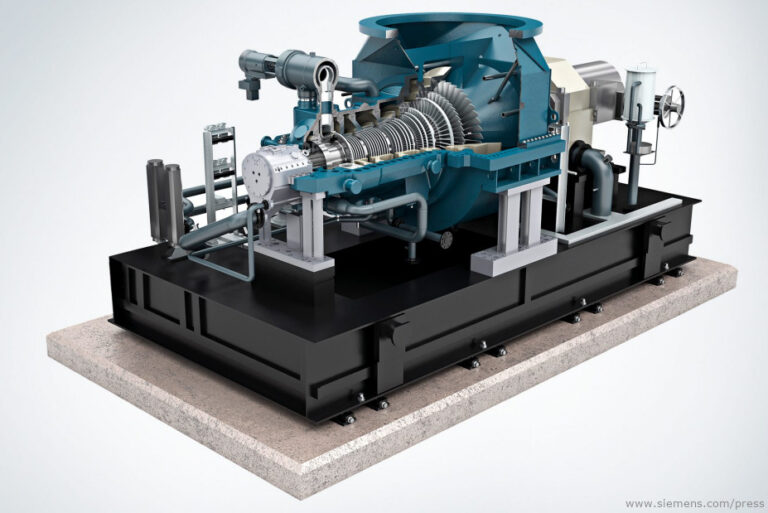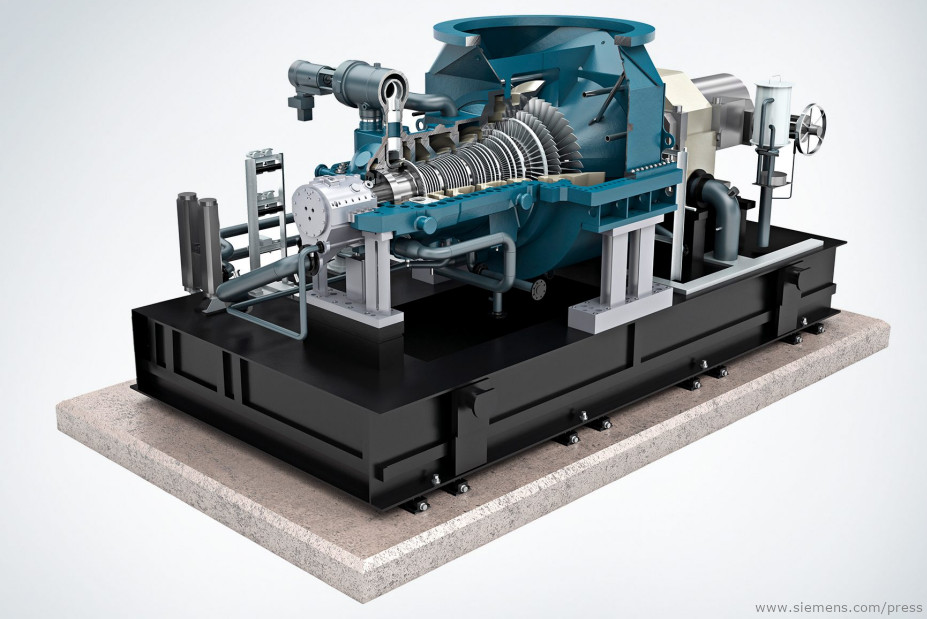 The three Siemens SST-300 industrial steam turbines will be equipped with Oil Mist Eliminators from FRANKE-Filter.
FRANKE-Filters presence in this project
FRANKE-Filter is pleased to be a part of this project in Germany. The Siemens SST-300 steam turbines used at all modernization sites will each be equipped with a for Siemens standardized version of our FF2 Oil Mist Separator.
Another step towards clean energy!
Get in touch!
For more information about this project, please do not hesitate to contact us.