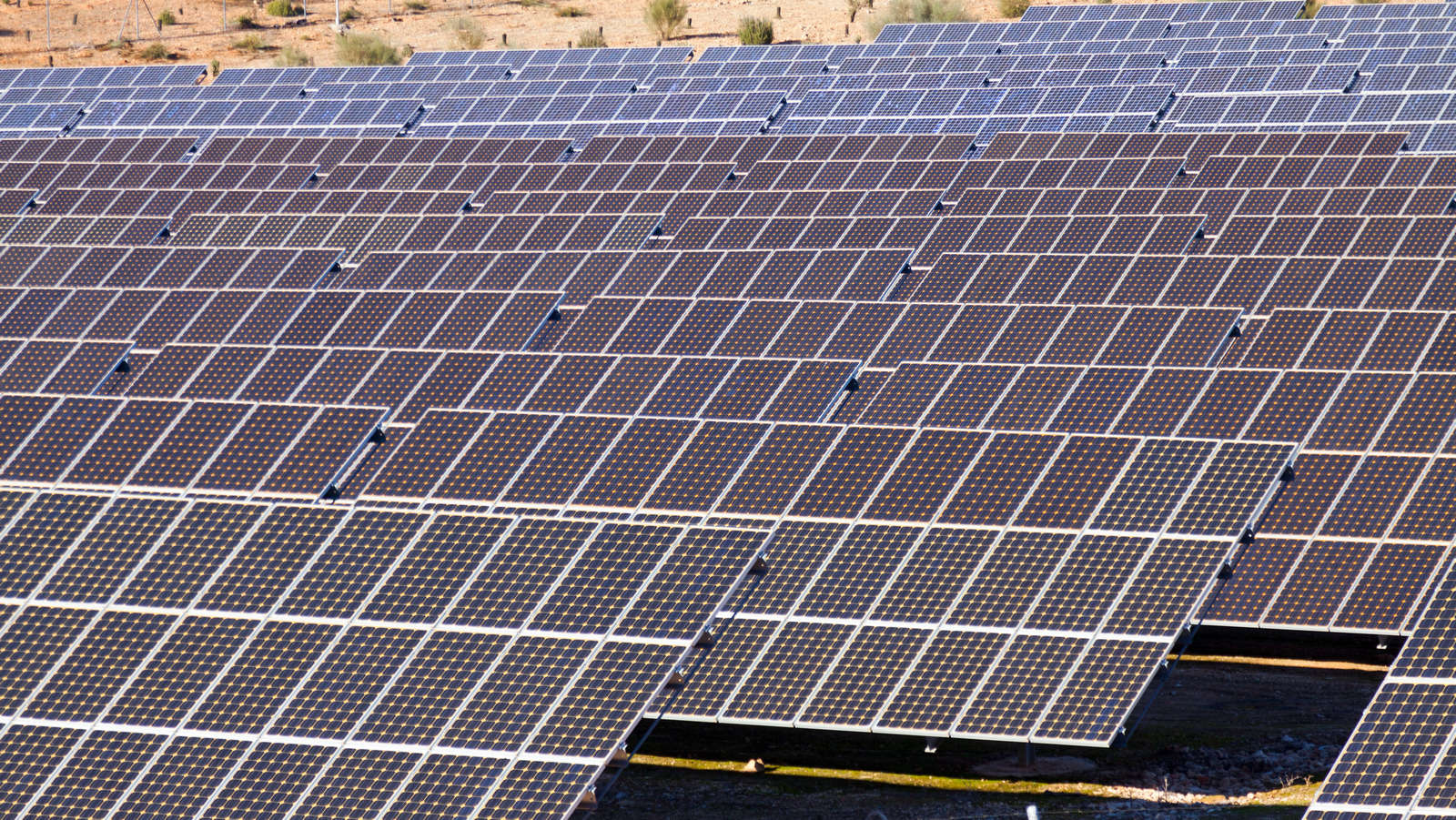 Oil Mist Separators for Noor Energy 1 Project in Dubai
The Mohammed bin Rashid Al Moktoum solar park is the largest solar park in the world and is expected to provide a planned capacity of 1,000 MW by 2020 and an output of 5,000 MW by 2030.
To support this, the Noor Energy 1 project is being built by ACWA Power in Dubai, making it the largest CSP (Concentrated Solar Power) power plant in the world. It will have a capacity of 700 MW and will save 2.4 million tons of carbon dioxide annually.
Siemens will supply four highly efficient steam turbines for the CSP project. The contract covers three 206 MW turbines for the three parabolic trough units and a 108.5 MW turbine for the central unit. The power plant is expected to go live during Expo 2020 in Dubai and support the Dubai Clean Energy Strategy 2050 to increase the share of clean energy in Dubai to 75 percent by 2050.
FRANKE-Filter is pleased to be a part of this project and will supply its highly efficient FF2 Oil Mist Separators for this purpose.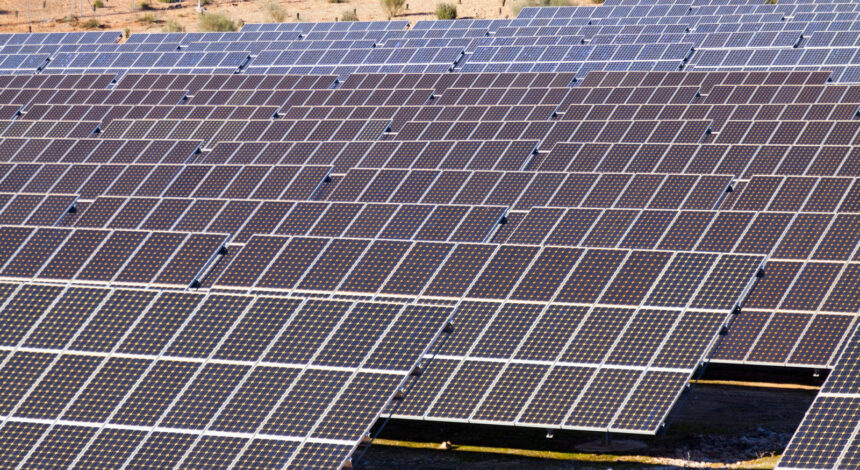 Personal consultation needed?
Please do not hesitate to get in touch with your personal contact!