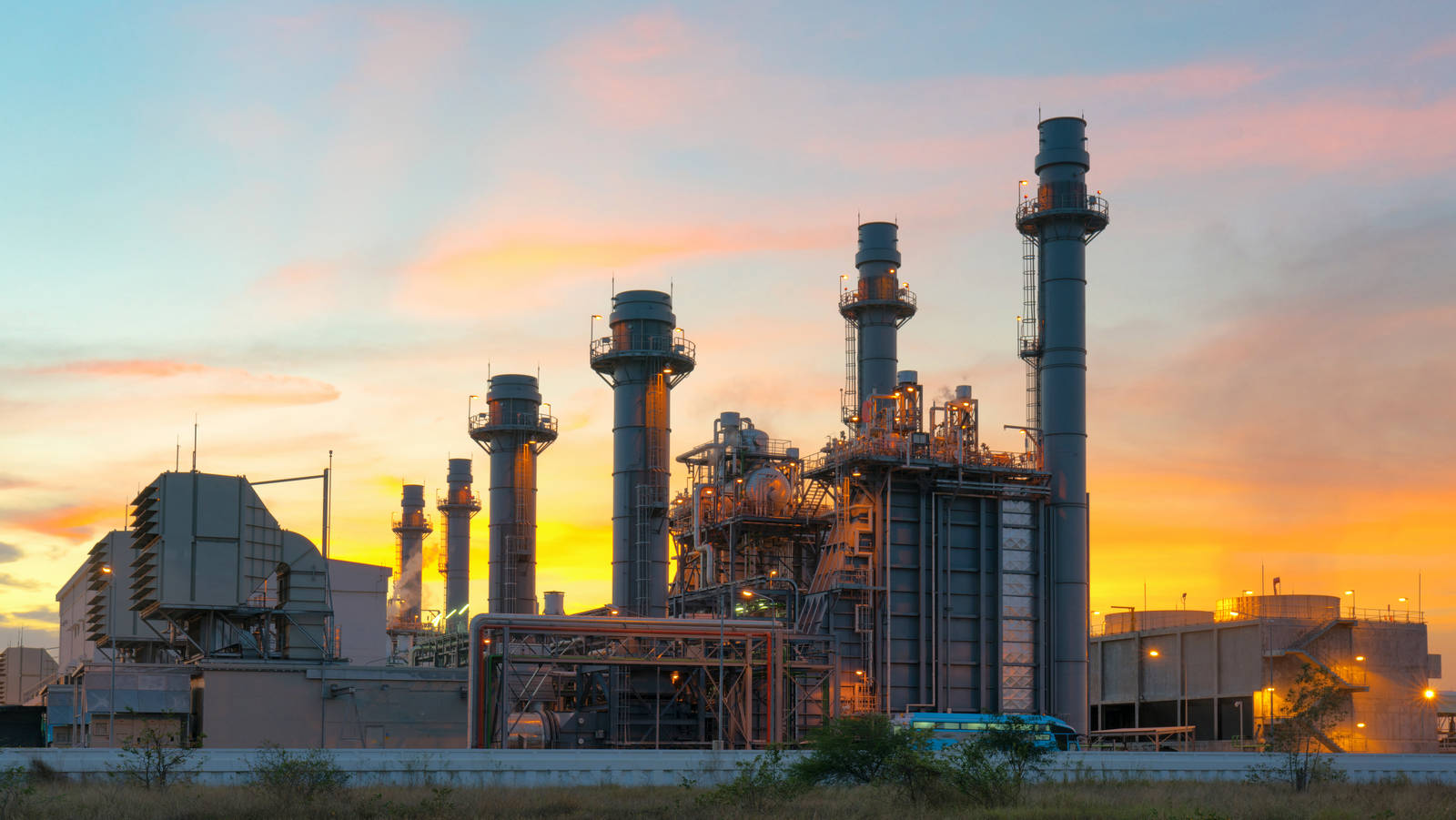 Oil Mist Eliminators for Duqm project in Oman
The integrated energy and water project (DIPWP) in the Omani port city of Duqm has the aim of helping to meet the growing energy needs of the country in the long term. The project consists of five gas and five steam turbines and is expected to be completed in 2022.
The power plant has a capacity of 326 MW in gas and steam turbine operation and also has the option of desalinating 36,000 m³ of water locally for the refinery and petrochemical plants.
"The Oman's goal is to build a robust and diversified energy system to sustainably support its economic development," said Abdullah Al Hashimi, DIPWP project leader. "We contribute to this with our project to set new standards in terms of efficiency and reliability."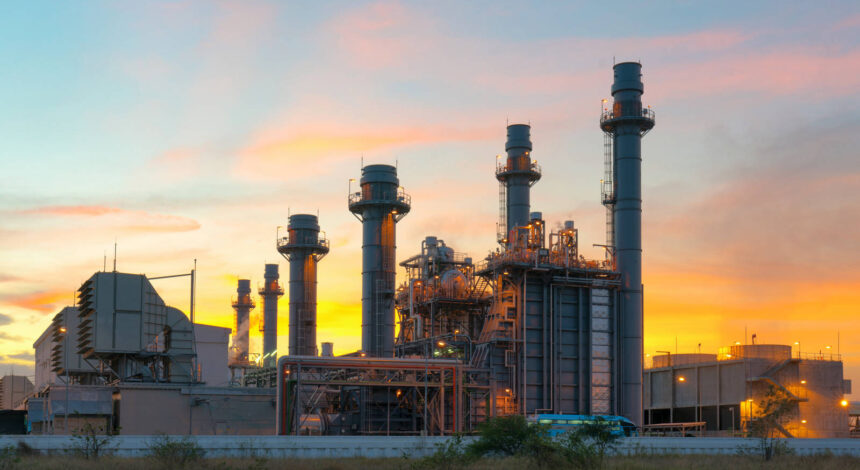 FRANKE-Filters presence in this project
FRANKE-Filter is pleased to be a part of this project and will supply its specially manufactured FF2 Oil Mist Separators for this purpose.
Personal consultation needed?
Please do not hesitate to get in touch with your personal contact.