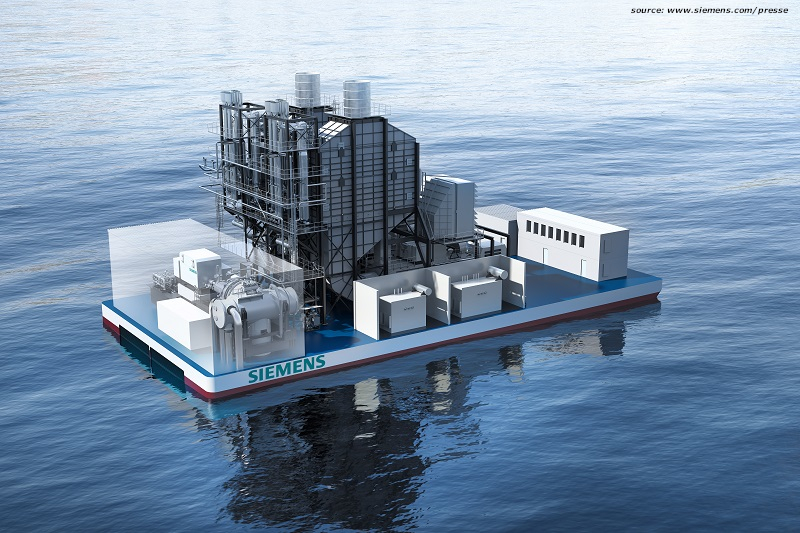 Estrella del Mar III equipped with Oil Mist Separator
The SCC-800 SeaFloat concept is being built in collaboration with Siemens and ST Engineering and is scheduled to go into operation in Santo Domingo in the spring of 2021.
The power plant, also known as the project Estrella del Mar III, is equipped with two Siemens SGT-800 gas turbines from Finspong and a SST-600 steam turbine from Görlitz and has a capacity of 145 MW, which can be increased to 450 MW if required. ST Engineering is responsible for the construction and installation of the floating power plant.
"Our SeaFloat technology unites power plant technology with the mobility and flexibility that the energy market demands today and in the future," said Karim Amin, Global Sales CEO of Siemens Power and Gas. The SeaFloat concept allows a larger power plant to be built than possible on land.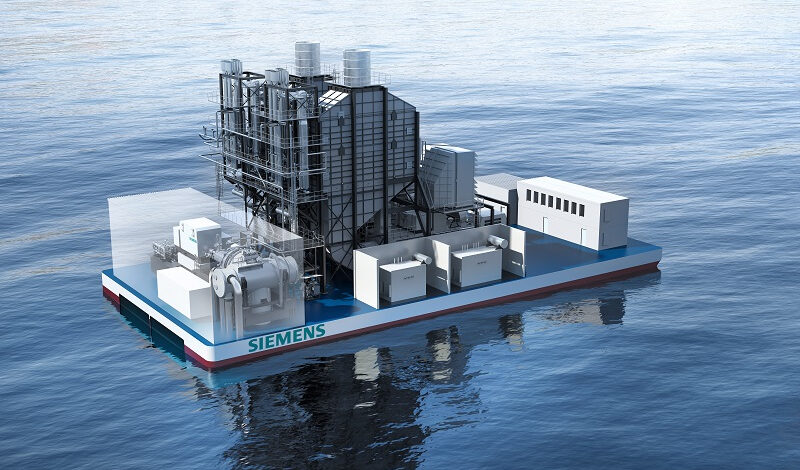 FRANKE-Filters presence in this project
FRANKE-Filter is going to deliver its customized FF2 Oil Mist Separators and is very pleased to be a part of this project.
Personal consultation needed?
Please do not hesitate to get in touch with your personal contact.