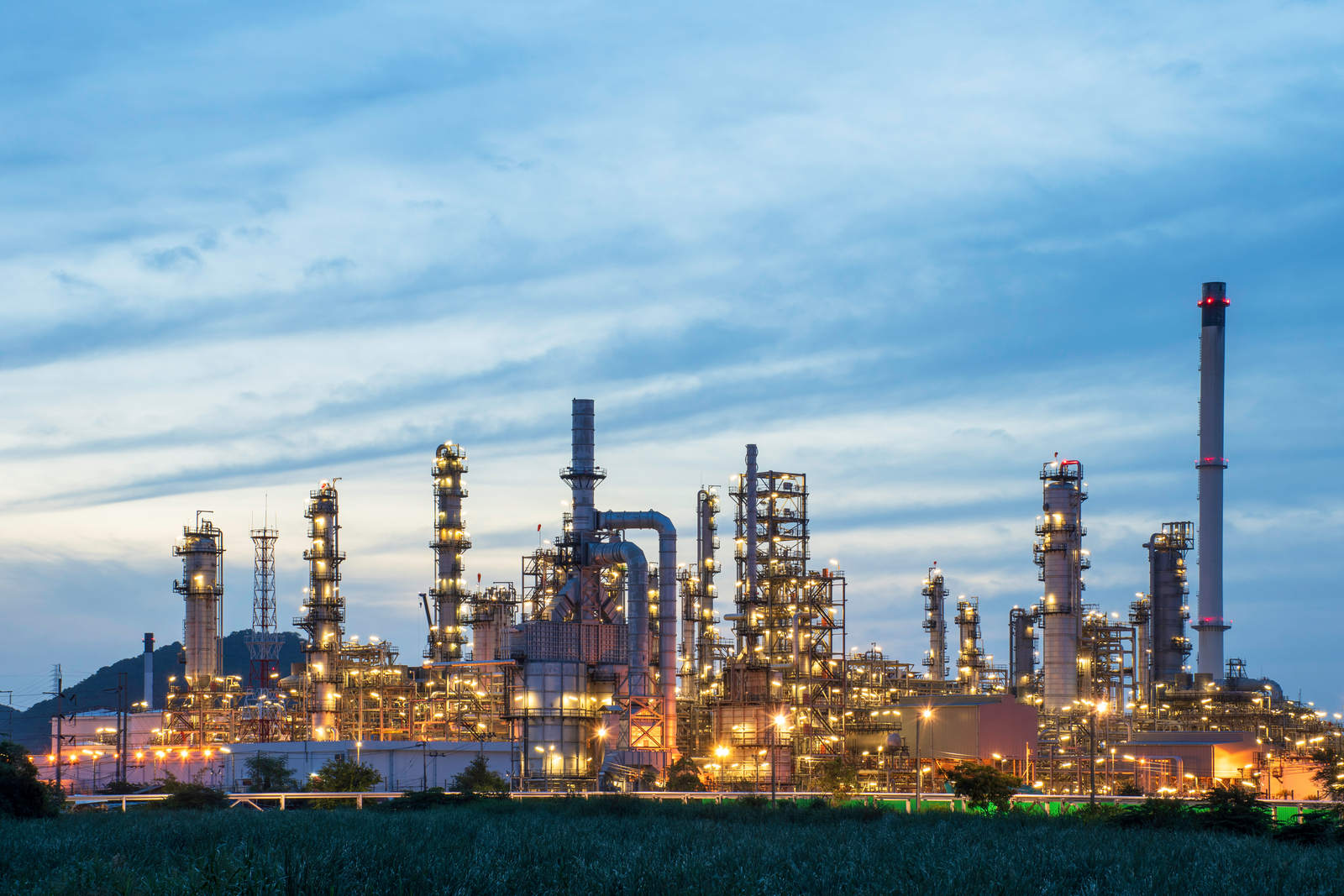 Ras Tanura Refinery equipped with Oil Mist Eliminators
Ras Tanura is a city in the Eastern Providence of Saudi Arabia. The refinery Ras Tanura itself is located on a peninsula extending into the Persian Gulf. It is owned and operated by the state-owned oil company Saudi Aramco. The refinery has a crude distillation capacity of 550,000 barrels per day. Moreover, it employs storage facilities for 5.8 million barrels of crude oil with a 75 tanks farm.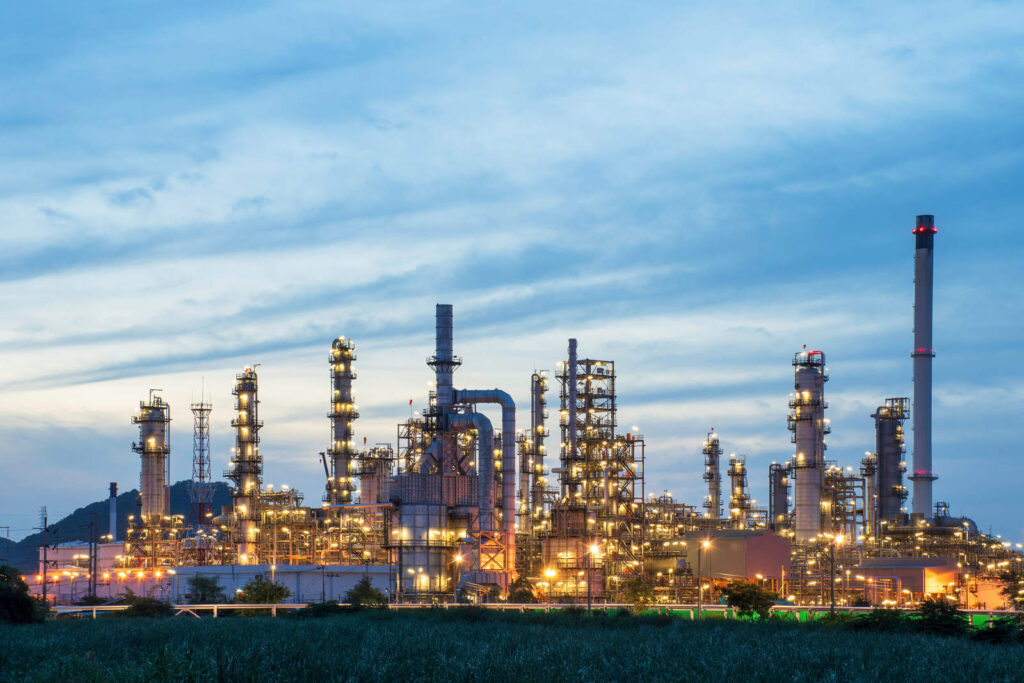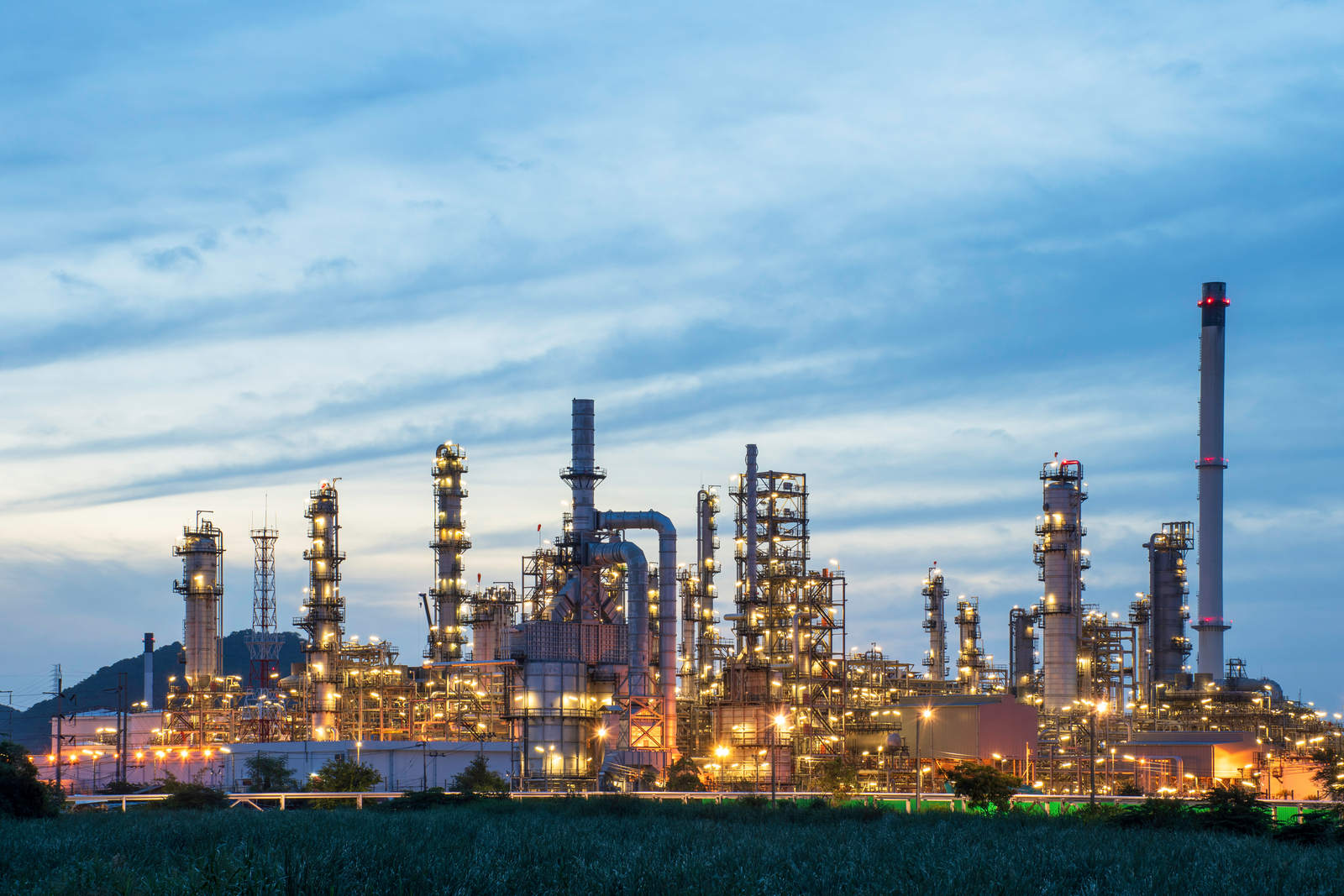 The majority of the oil produced is supplied to Dhahran bulk plant for domestic use and the remaining oil is exported.
In April 2013, Saudi Aramco announced a $2.6 billion project called The Ras Tanura Refinery Clean Fuels and Aromatics Project. The aim of this project is to improve the environmental friendliness of the plant.
FRANKE-Filters presence in this project
FRANKE-Filter is glad to be a part of a project to support environmental protection. We will be delivering our customized FF2 Oil Mist Eliminators to help Saudi Aramco achieve their goals.