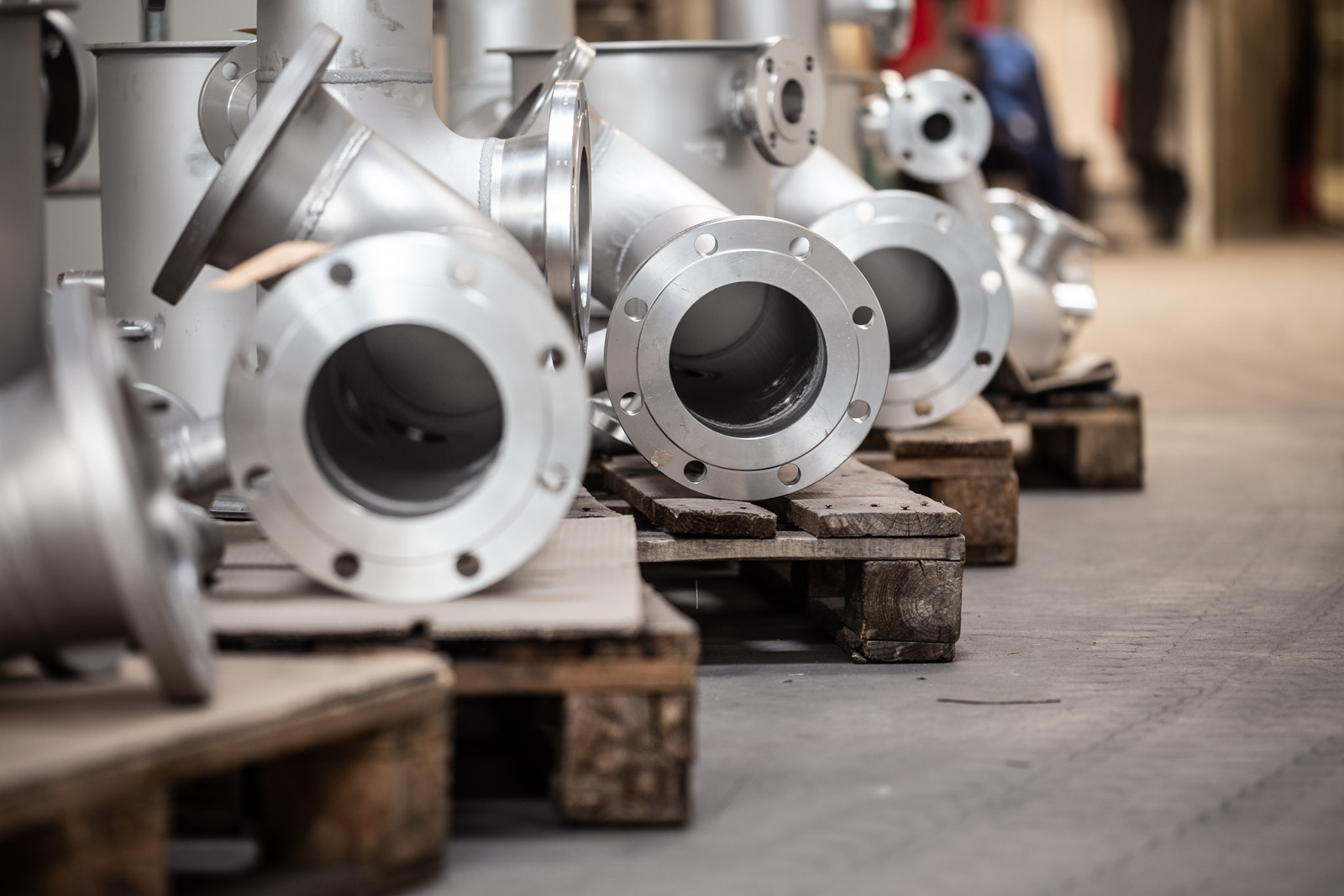 Oil Mist Separators for Gas Compression Trains for BHGE
Dhahran, Saudi Arabia: December 14, 2017. Saudi Aramco has placed a $175 million order with Baker Hughes, a GE company based in Texas and London (NYSE:BHGE). The contract is for the expansion of Haradh and Hawiyah gas fields, which are part of Al-Ghawar, the largest oil field in the world.
Saudi Aramco is following its strategy of Saudi Vision 2030 - to double gas production to 23 million cubic feet within the next ten years. This is also consistent with the Kingdom's goal of increasing the share of gas energy from 50 to 70 percent of total energy. Currently, the Hawiyah gas plant processes 2.5 billion (standard) cubic feet per day. The capacity is now to be expanded to 1.3 billion (standard) cubic feet per day.
BHGE will supply 27 highly efficient gas compression trains to supply the Haradh and Hawiyah field gas plants while increasing the operational efficiency of the gas fields. The gas compression trains are produced in Italy and then shipped to Saudi Arabia.
FRANKE-Filters presence in this project
FRANKE-Filter GmbH will supply one oil mist separator from its FF2 series in stainless steel for each of the 27 lube oil modules. The extraction volume is 90 m³/h, the degree of separation of the aerosols is >99%, while the legal requirements for air pollution control are well below international standards.
For further questions about the project please do not hesitate to contact our sales department.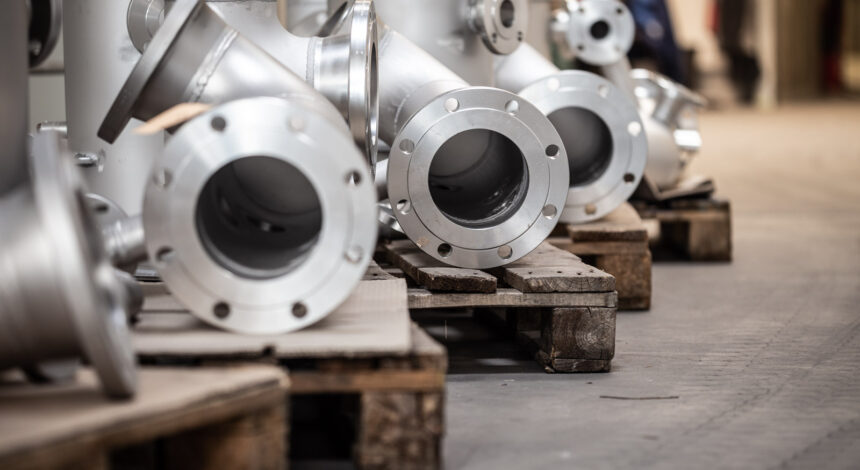 Personal consultation needed?
Please do not hesitate to get in touch with your personal contact.