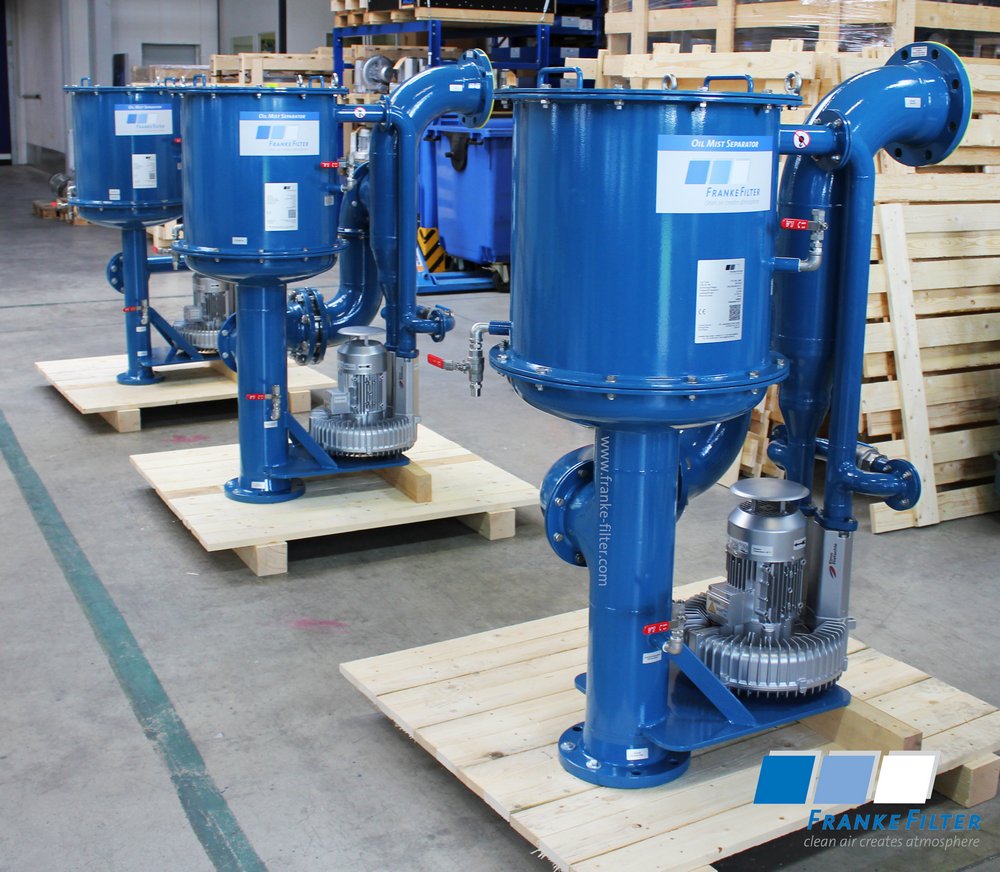 Individually designed Oil Mist Eliminators for fertilizer complex in Egypt
FRANKE-Filter equips fertilizer complex in Egypt with various highly efficient Oil Mist Separators.
It is not only power plants, FPSOs or paper mills that now rely on the use of Oil Mist Eliminators to reduce emissions. From 2022 on, Oil Mist Separators from FRANKE-Filter will also be used in a fertilizer complex in Egypt to provide clean air.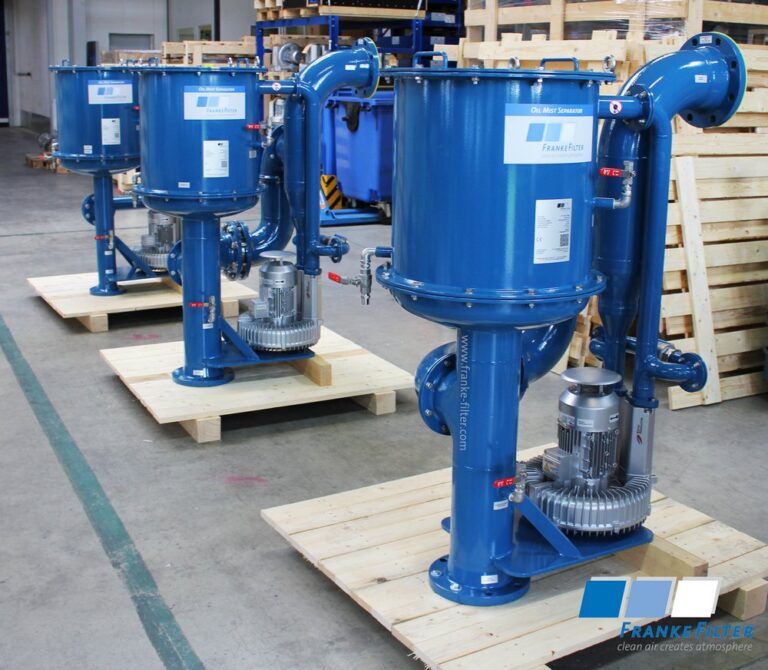 Egyptian chemical and fertilizer producer El Nasr Company for Intemediate Chemicals (NCIC) is expanding its production capacities and is having a new fertilizer complex built by German plant engineering company thyssenkrupp in cooperation with Egyptian company Petrojet. The complex will be built in Ain El Sokhna, in the immediate vicinity of existing NCIC facilities. Ain El Sokhna is located around 100km southeast of Cairo.
The fertilizer complex is scheduled to go into operation in 2022 and will produce up to 440,000 tons of ammonia, 380,000 tons of urea and 300,000 tons of CAN (Calcium Ammonium Nitrate) per year. By expanding production, NCIC intends to broaden its existing product portfolio to include high-quality nitrogen fertilizers for both the local and export markets. Nitrogen is considered a key nutrient for plant growth and is therefore of crucial importance for industrial agriculture in Egypt.
FRANKE-Filters presence in this project
FRANKE-Filter will supply its highly efficient and specially designed Oil Mist Separators of the FF2 series in various sizes. We are very pleased to be a part of this exciting project.
Extract of the finished Oil Mist Separators