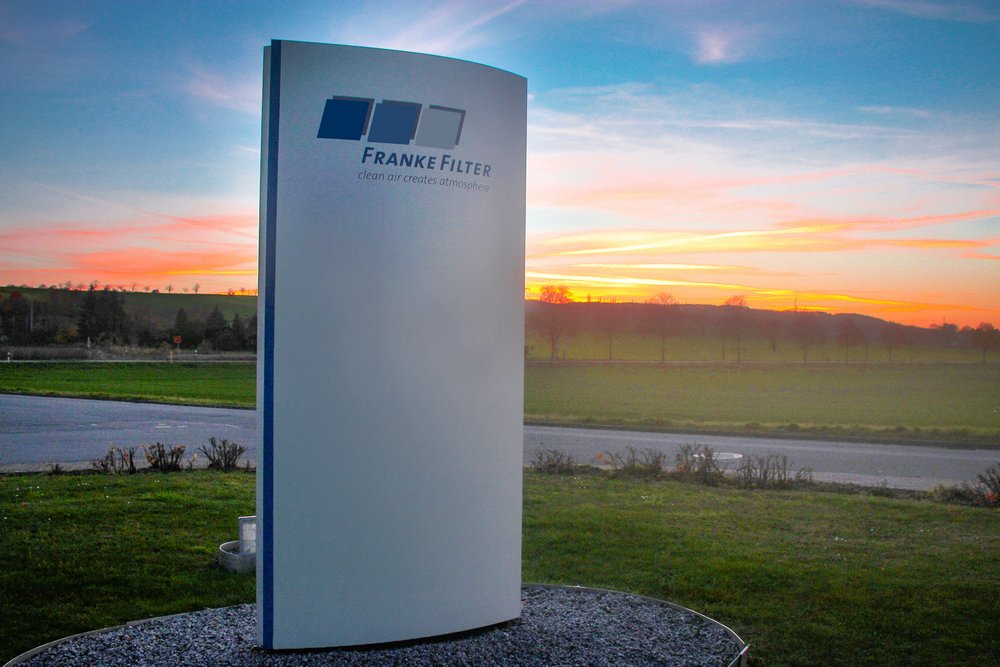 COVID-19 Update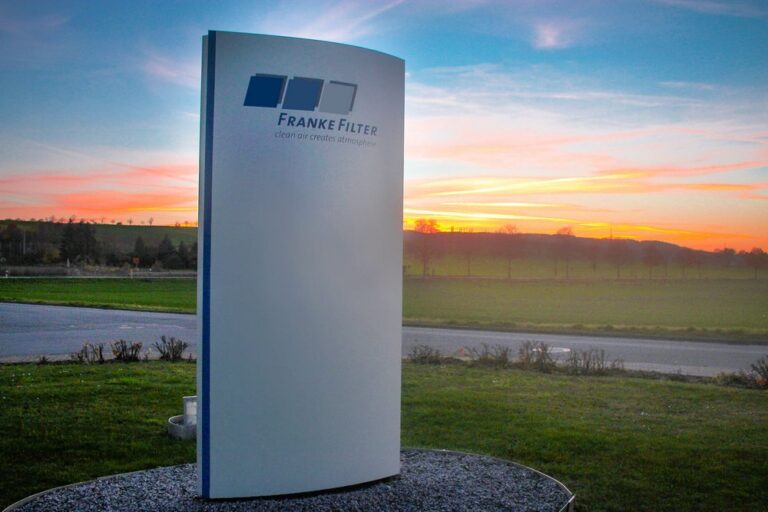 Better times are coming: We are optimistic that we will overcome the crisis together.
Dear business partners,
Despite the increasing COVID-19 case numbers, we at FRANKE-Filter are striving to keep our production capacity and delivery dates in the best possible way, which we have succeeded in doing since the beginning of the crisis.
We would like to thank you very much for the good and close partnership and your loyalty in this difficult time.
A special thanks also goes to our employees, as they are exemplary in complying with the health regulations on a daily basis while staying motivated and doing their best.
The whole team of FRANKE-Filter bundles all their strengths and continues to work every day to ensure our production capability in the future to offer you our service as usual and to deliver our high quality products.
We observe the current situation very meticulously and we will of course keep you informed about all further developments.
Thank you very much for your trust in FRANKE-Filter.
Carsten Schmieding
Managing Director