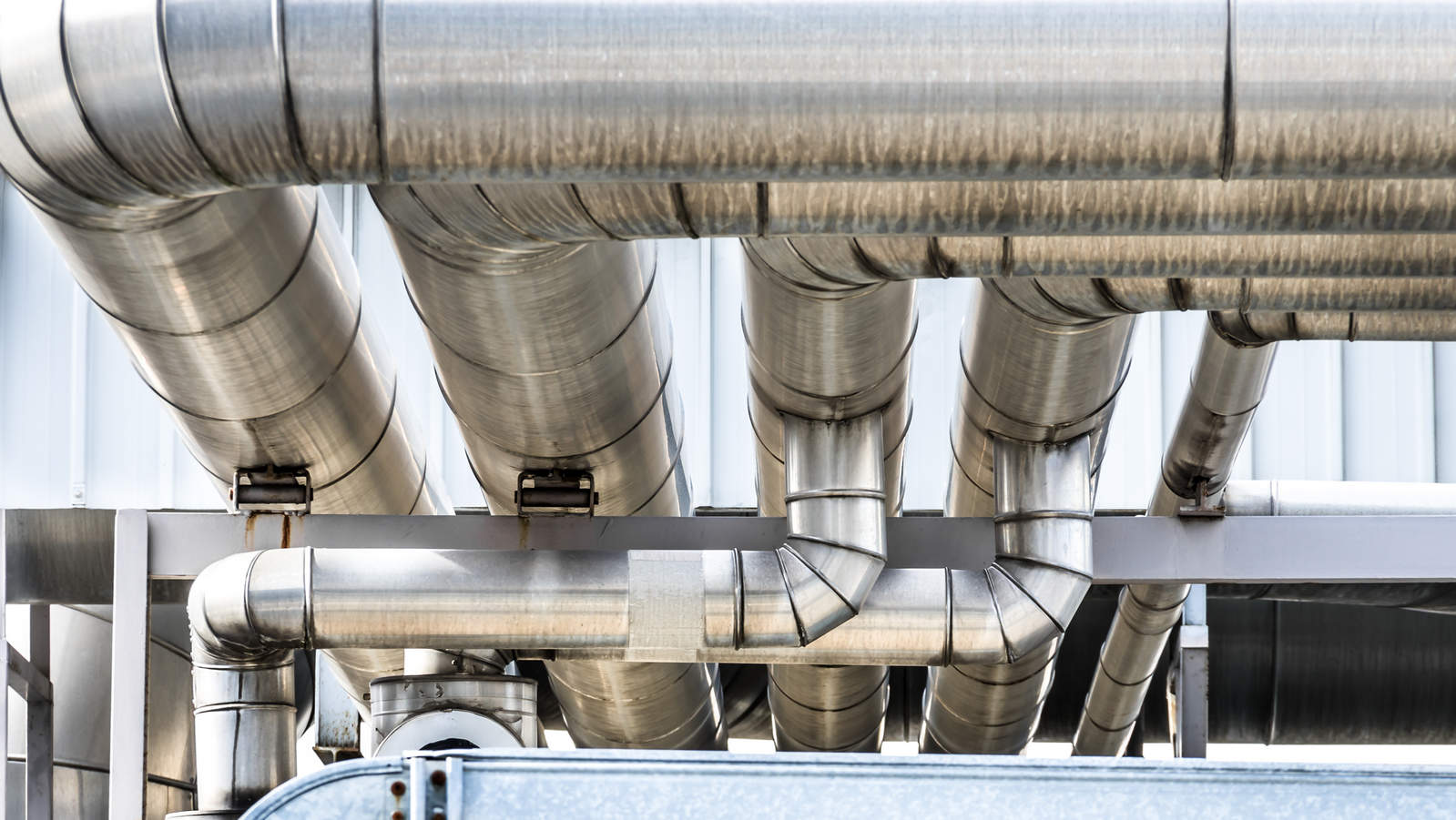 Oil Mist Separators for AMUR in Russia
FRANKE-Filter will be a part of the AMUR Gas Processing Plant (GPP) in Russia.
The AMUR project, near the town of Svobodny in the Amur Region, is claimed to be Russia´s largest gas processing plant. It is located next to the Zeya River and about 60 miles (96.5 km) from the Chinese border.
The GPP consists of six production trains and is designed to have a capacity of 42 billion cubic meters of natural gas per year. It is also able to produce Helium, Ethane, Propane, Butane and Pentane-hexane fraction to supply the petrochemical industry.
The plant will be used as the essential link in the process chain of natural gas supplies to China via the Power of Siberia gas pipeline. The plant will also receive multi-component gas from the Yakutia and Irkutsk gas production centers, which are being established within the Eastern Gas Program.
The first two lines are expected for commissioning by 2021. Once finished, the plant will have a size of 800 hectares and will employ around 3,000 people.
FRANKE-Filter is very pleased about participating in this project. We will be delivering our customized, highly efficient FF2 Oil Mist Separators.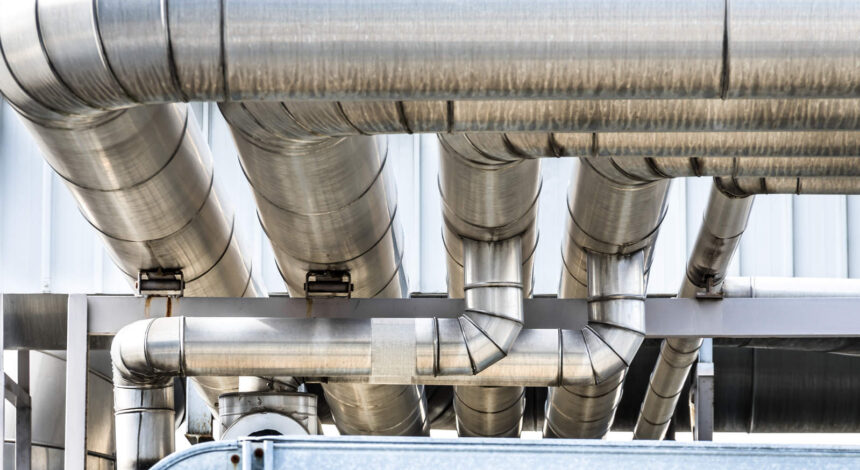 Personal consultation needed?
Please do not hesitate to get in touch with your personal contact.