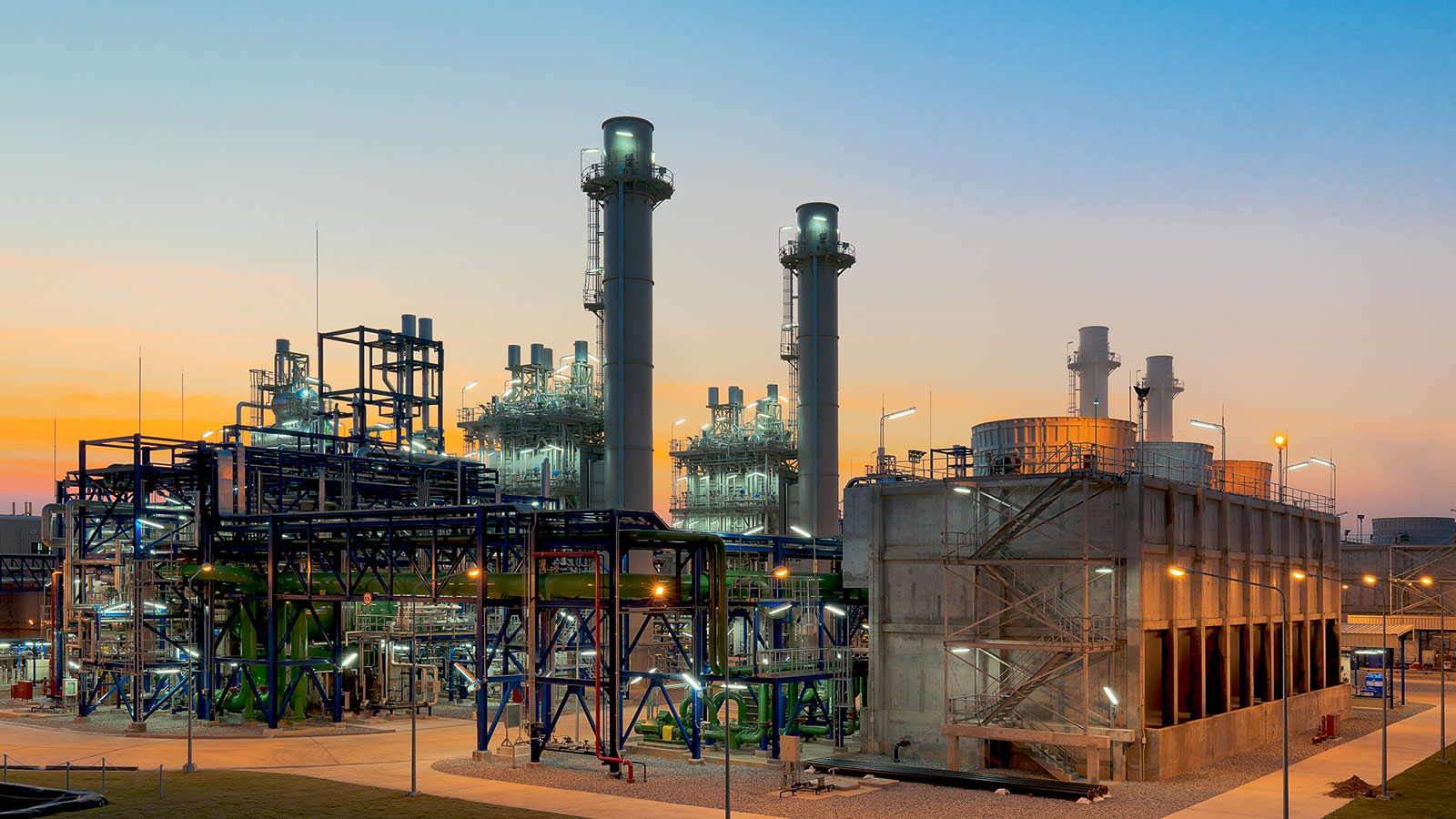 Your contribution to a clean environment – Oil Mist Separators
Perhaps you are familiar with the problems the operator of your rotary machine complains about: a smoke development that smells strangely like oil, dirty work halls and oil-contaminated equipment. All this can be traced back to one cause: Oil mist.
How is oil mist produced?
The bearings of a rotary machine are lubricated with oil to guarantee a smooth operation. Due to the high speed of the machine, a great amount of heat is generated, which causes the formation of the smallest oil particles, so-called oil mist. If the resulting oil mist is not efficiently extracted, it poses an increased safety and fire risk. Moreover, if the oil mist escapes unfiltered into the atmosphere, the environment suffers lasting and long-term damage from the polluted air.
Technical Instructions on Air Quality Control – German "TA-Luft" regulation
More and more guidelines and laws on air pollution control are being passed worldwide. In Germany, the Technical Instructions on Air Pollution Control (TA-Luft) apply, which stipulate the emission values that apply nationwide. It also contains nationwide, binding requirements for plants. According to this, old plants must be brought up to the current standard by 2007 and their pollutant emissions must be reduced to less than 50mg/m³ residual oil particles after filtration according to the TA-Luft. In summary, the TA-Luft has the overarching task of achieving a high level of protection for the environment. As FRANKE-Filter is a German company, all our Oil Mist Eliminators comply with the German TA-Luft.
In many other countries, too, there are corresponding regulations with regard to keeping the air clean, which are largely congruent with the German TA-Luft.
Protection of your turbine and employees
Oil mist not only pollutes the environment, but can also cause serious damage to your equipment. A reliable turbine that works smoothly and performs its task better than expected - the dream of every power plant operator and machine builder. But what if the concentration of oil mist is too high causing impairment of the efficiency of your plant and malfunctions or even breakdowns?
Your contribution to environmental protection
For more than 30 years, we have been committed to the protection of our environment. That's why we have developed a filtration system that is applicable with current legal guidelines for keeping the air clean and protecting your machine - an Oil Mist Separator.
Oil Mist Separator - a clean circuit that saves money and protects the environment
Oil Mist Separators from FRANKE-Filter offer this protection by sucking moisture and dirt particles out of the lubricant circuit and filtering them. Since all additives are retained, the filtered oil can be added to the circuit again eventually. A clean cycle that saves money in the long run and protects the environment sustainably.
You are probably already familiar with our Oil Mist Separators and have already used them for one project or another. Nevertheless, there are still many (old) plants that are not equipped with an Oil Mist Separator and where there is an urgent need for action.
Please do not hesitate and contact us for a non-binding consultation or pass on our contact details to the operators of your machines.
We look forward to your message.