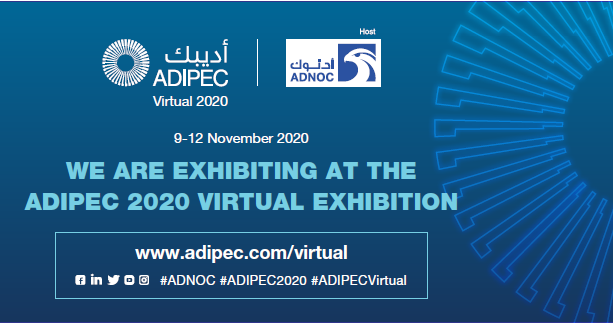 FRANKE-Filter at ADIPEC Virtual Exhibition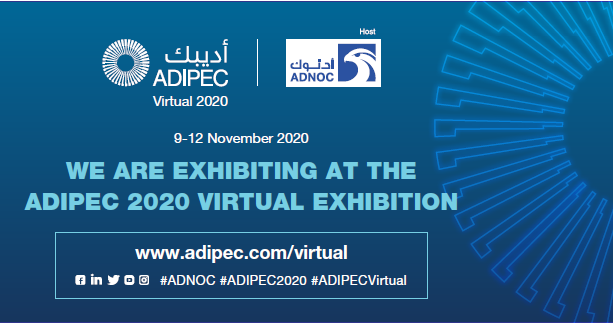 ADIPEC Virtual Exhibition - November, 9-12th 2020
We are pleased to announce our participation in the upcoming ADIPEC Virtual Exhibition, which will take place from November, 9-12th 2020.
Due to this year's situation with presence fairs FRANKE-Filter has decided to think future-oriented and to participate in the ADIPEC Virtual Exhibition. The ADIPEC is the largest Oil & Gas exhibition worldwide and we are sure that we will have an exciting online exchange of the current trends and challenges of the Oil & Gas market.
Online Registration
You have the chance to secure your place at https://register.adipec.com/Registration.aspx to participate in the exhibition.
We are very pleased to welcome you at our virtual booth and are looking forward to a new, but nevertheless trendsetting event.
Your FRANKE-Filter Team
Personal consultation needed?
Please do not hesitate to get in touch with your personal contact.