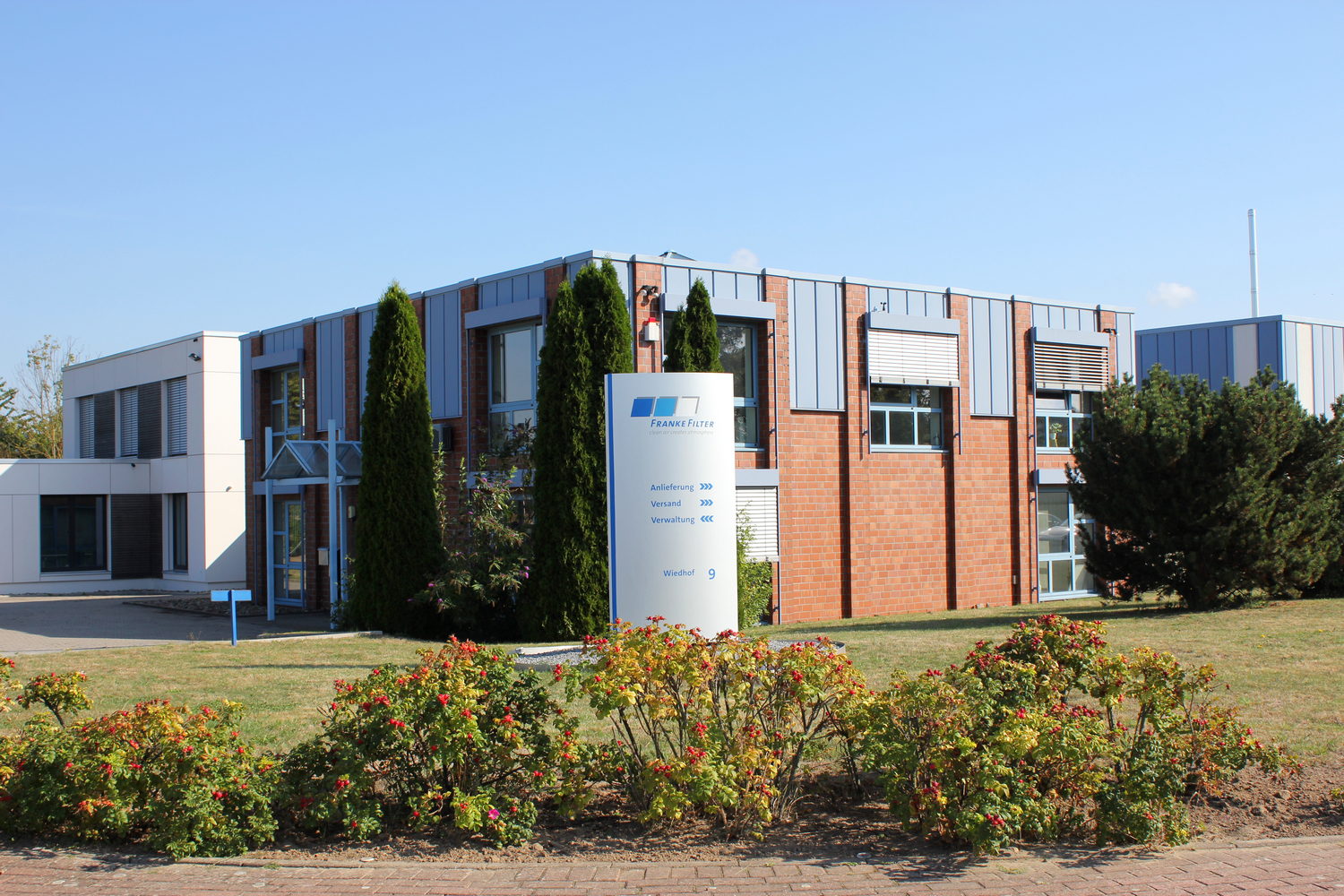 Current situation – we are here for you
Information about COVID-19
In these difficult days concerning the corona virus, both the health and safety of our customers and employees are our top priority. We hope that you and your families are healthy and well. We further would like to appeal to you to follow the required measures in order to contain the corona virus as quickly as possible.
There are only few positive reports at the moment, but we can say that due to our preventive measures and the protective and safety precautions we have taken in recent days and weeks, we have set the course to ensure our production capability and delivery commitments as far as possible.
I would also like to take this opportunity to express my sincere thanks for the exemplary commitment of our employees.
We hope that the developments surrounding the corona pandemic will not affect our performance too much in the near future.
We further cannot exclude the possibility that the development of economic life will increasingly affect the supply chains and production processes of FRANKE-Filter GmbH. There may be delays in the processing of orders in the next few days and weeks.
We at FRANKE-Filter are combining our strengths and forces to continue to work every day to ensure our production capability in the future, in order to offer you our service as usual and to deliver our high-quality products.
We are monitoring the current situation very closely and will of course keep you informed of all further developments.
Thank you very much for your understanding.
Carsten Schmieding
Managing Director
Get in touch!
For more information, please do not hesitate to contact us.